Why Choose CRC
We hire ambitious people who are eager to learn, lead and succeed — and then we appreciate them!
Opportunities to Advance in Your Career
We are actively expanding and that means we need highly qualified team members we can count on. We hire the best and provide the training they need to stay ahead.
Learn more about opportunities at CRC
Ongoing Education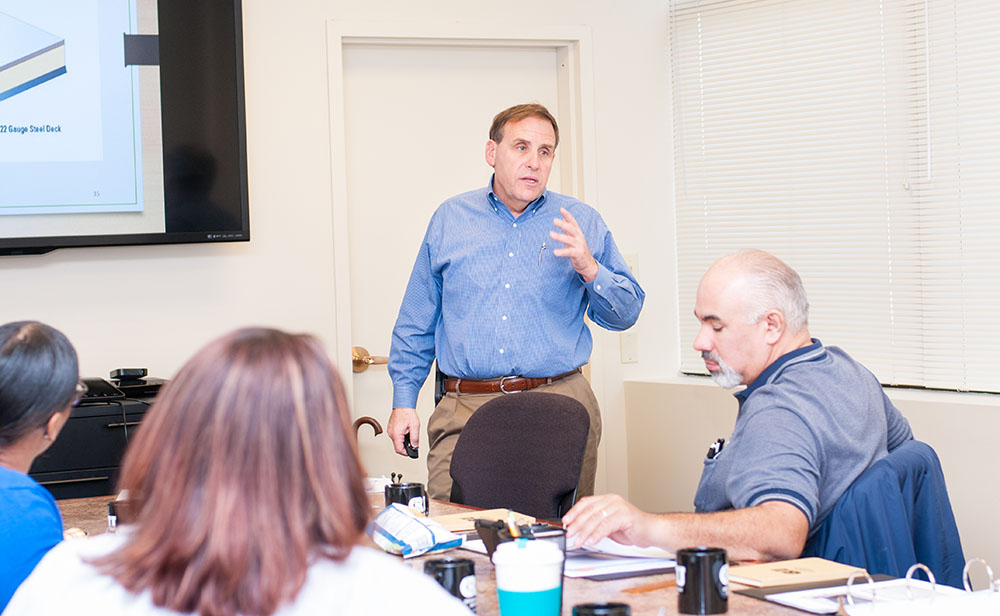 It starts at the most basic level with team members who support you and managers who prepare you for the next step. We create opportunities for peer-to-peer interaction so the best ideas can be shared, and then we take it a step further with our structured property management and real estate training program, Continental Realty University (CRU). From there, anything is possible.
Learn more about CRU
Benefits
Our benefits package is generous. Not only do we offer competitive salaries, but we give you the types of benefits that can protect the health and livelihood of you and your family.
Check out benefits and perks
An Award-Winning Workplace
Some of our most recent awards include:
If CRC seems like the perfect fit for you, call 410.296.4800 to speak with a recruiter, or click here to see our current job openings. Continental Realty Corporation is an Equal Opportunity Employer.