July 10, 2018
CRC Completes Sale of Chase Heritage Apartment Community in Sterling, VA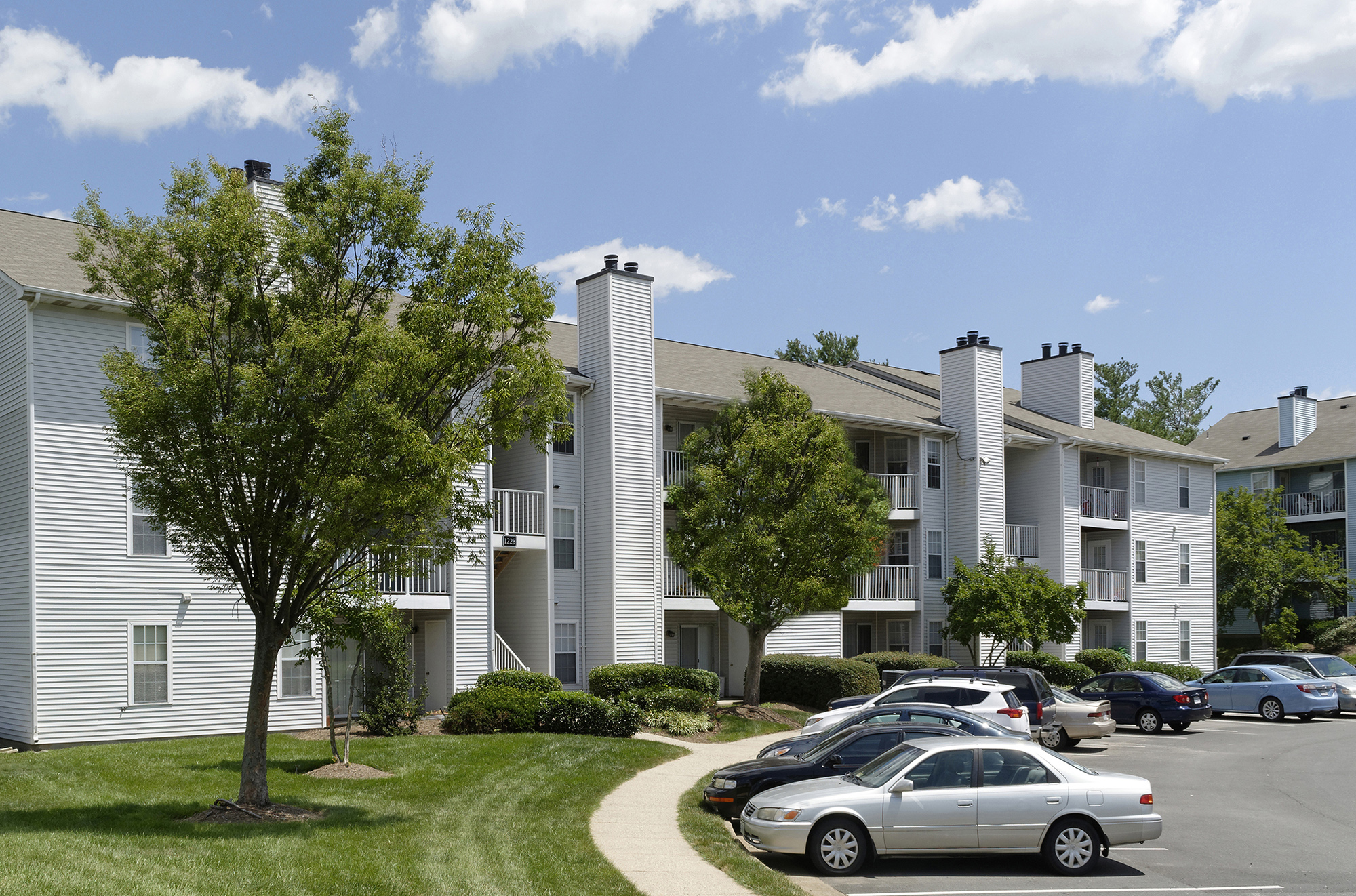 Acquired in 2012 on behalf of CRC Fund III, L.P., Chase Heritage is the fifth property sold by CRC Fund III, L.P. with seven properties remaining in the fund
CRC has announced the sale of Chase Heritage, a 236-unit apartment community located at 1212 Chase Heritage Circle in Sterling, Virginia, to Chandler Residential. CRC acquired the asset in 2012 on behalf of CRC Fund III, L.P. The CBRE Mid-Atlantic team, led by Bill Roohan, Jonathan Greenberg and Robert Dean, represented CRC in this transaction. This is the fifth property sold by CRC Fund III, L.P., with seven properties remaining in the fund.
"We achieved strong occupancy throughout our ownership of Chase Heritage, and managed to grow rents in a highly competitive market," stated David Donato, Senior Vice President of CRC. "Interest among potential buyers was extremely deep and it was a highly competitive bidding process, which speaks to the quality of this project and the efforts of CBRE Mid-Atlantic Team."
Constructed in 1986 and positioned near Dulles International Airport and Dulles Town Center, Chase Heritage offers a variety of one, two and three-bedroom apartment options in a location less than one mile from the Dulles Toll Road (VA Route 267), two miles from the Dulles Airport and approximately 30 minutes from Washington, D.C. The community is positioned within the Dulles Tech Corridor, which is recognized as among the largest employment drivers in the Washington, D.C. and Northern Virginia area. Chase Heritage features amenities that include a swimming pool, community center and a range of recreational areas.
During its ownership, CRC renovated approximately fifty units, a strategy that achieved value-add returns on the investment. In addition. CRC enhanced several common-area spaces, including the community clubhouse, leasing office, fitness center and outdoor space.
"Our team does an excellent job of evaluating and executing on the right opportunities throughout the Mid-Atlantic and Southeast," Donato added. "The acquisition and subsequent sale of Chase Heritage demonstrate our team's ability to invest wisely and operate profitably."
About CRC
Continental Realty Corporation (CRC), headquartered in Baltimore and founded in 1960, is a full-service commercial real estate investment and management company. The privately-owned firm owns and manages a diversified portfolio of retail centers consisting of over 3.5 million square feet of space, as well as apartment communities featuring nearly 10,000 apartment homes. Positioned throughout the Mid-Atlantic and Southeast regions, the value of the portfolio exceeds $2 billion.
Also Covered By