December 18, 2017
Results-Driven Training Gym, Park Fitness, Signs Lease at Park Plaza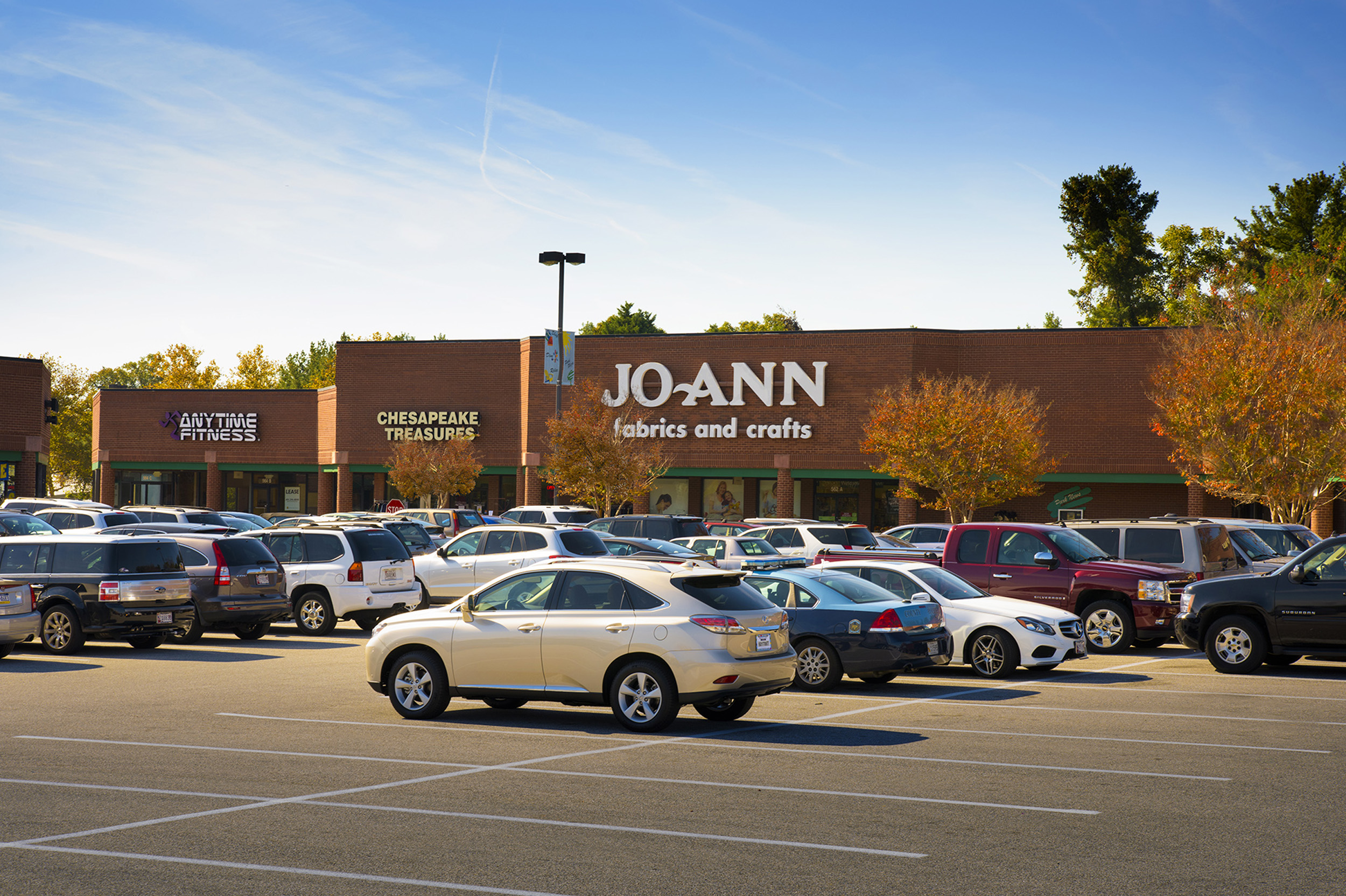 Park Fitness, a results-driven training gym owned and operated by health and fitness entrepreneurs Joe Bocek and Danny O'Malley, have signed a lease with Continental Realty Corporation for 5,400 square feet of space within Park Plaza, a 186,000 square foot neighborhood shopping center located in the Severna Park section of Anne Arundel County.The owners, who previously worked with Rockwell Fitness, recently opened the new facility.
"When people begin looking for the perfect fitness center environment, they have specific objectives in mind whether it be to look or feel better, lose some weight, remove themselves from medication or to achieve better athletic performances," explained Joe Bocek, who recently functioned as the general manager of Rockwell Fitness. "Consumers can easily become lost in larger fitness center models, with minimum direction given to help them achieve their particular goals, which ultimately ends in failure. Park Fitness is designed to provide the exact opposite experience, while focusing on attainable and sustainable results.
"A first visit to Park Fitness begins with a comprehensive physical assessment to determine achievable goals, while also mapping out a customized work-out regime that is administered by an individual coach or trainer," Bocek explained. "We focus on creating a personal relationship with the client, while understanding why past fitness programs did not provide long-term and acceptable results. Our goal is to remove obstacles and provide clients with the direction, equipment and motivation to succeed."
Park Fitness will feature an open gym section with exercise equipment including stationery bikes, rowing machines and treadmills, along with weights. "While we make provisions for spur-of-the-moment and individual workouts, we believe any fitness activity should be monitored by a trained professional. This situation removes the margin of error and allows a gym member to properly invest their time on the correct workout," Bocek added.
Park Plaza is situated on 564 Governor Ritchie Highway (MD Route 2) and features national tenants such as JoAnn Fabrics, Dress Barn, Five Below, Edward Jones and Noodles& Company. More than 45,000 vehicles pass the site on a daily basis, and more than 46,000 people reside within a three-mile radius of the project, with an average household income exceeding $130,000.
"A fitness use perfectly complements the existing tenant mix of Park Plaza, and we found Joe and Danny's experience and concept compelling," noted David Donato, Senior Vice President of Continental Realty Corporation. "We are excited to add Park Fitness to our vibrant tenant mix."
When searching for the perfect site for the fitness center, Bocek and O'Malley indicated that the first priority was to remove obstacles from potential clients. "We believe people don't want to travel more than ten minutes to visit their gym and the location needs to be easily accessible during all hours of the day without hard traffic getting in the way," Bocek stated. "Both of have worked in the Severna Park area for many years, so we have great familiarity with the area. Park Plaza is visible from Rt. 2 and the area is still growing rapidly. The availability of free parking was also a major advantage."
About CRC
Continental Realty Corporation (CRC), headquartered in Baltimore and founded in 1960, is a full-service commercial real estate investment and management company. The privately-owned firm owns and manages a diversified portfolio of retail centers consisting of over 3.5 million square feet of space, as well as apartment communities featuring nearly 10,000 apartment homes. Positioned throughout the Mid-Atlantic and Southeast regions, the value of the portfolio exceeds $1.5 billion.