October 16, 2017
Locally-Owned Home Furnishings and Accessories Boutique Retailer Park Home Signs Lease at Park Plaza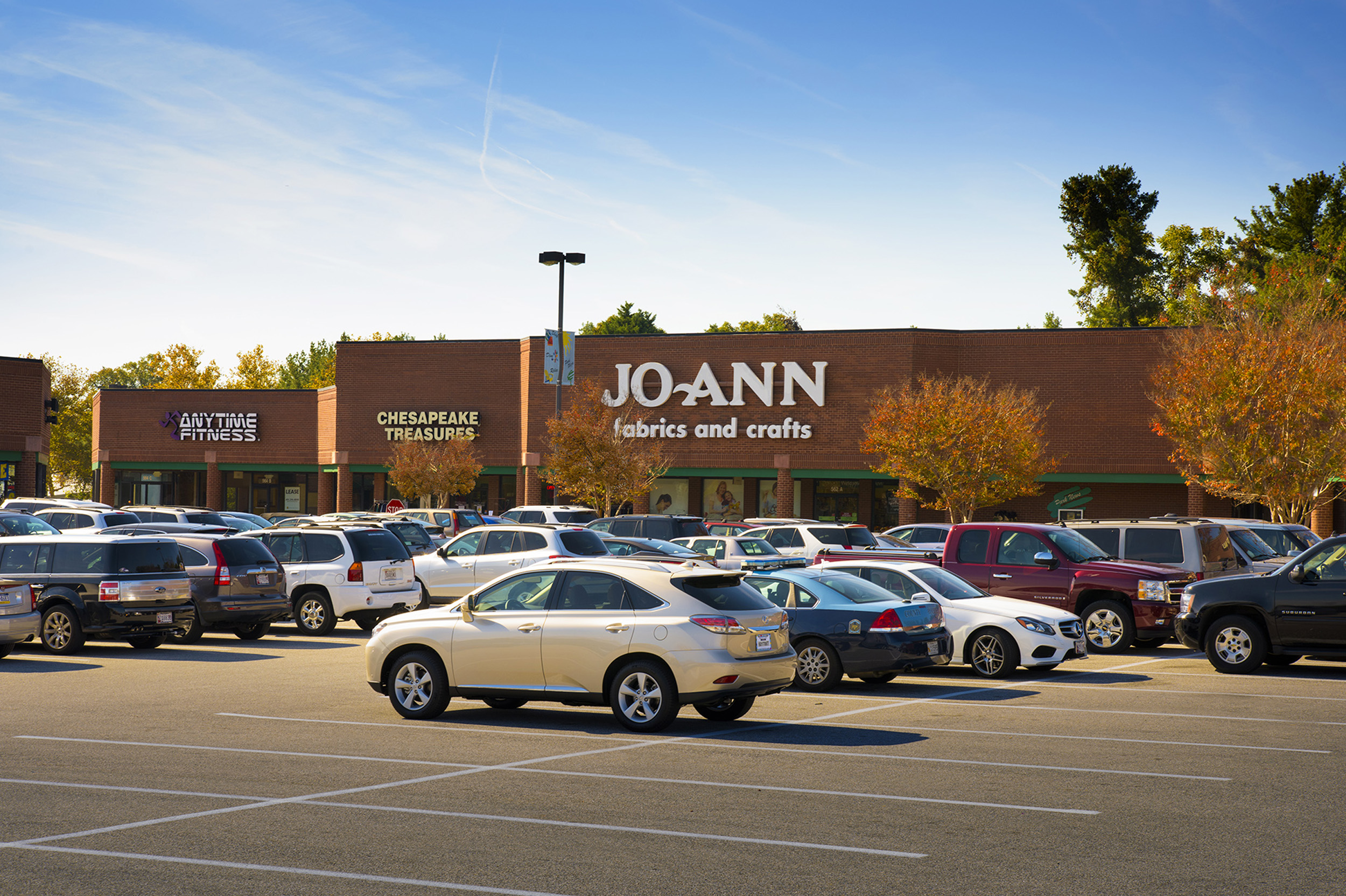 Park Home, a locally-owned boutique retailer specializing in home furnishings and accessories, has signed a lease with CRC for space within Park Plaza, a 186,000 square foot neighborhood shopping center located in the Severna Park section of Anne Arundel County. Created by Heather and Scott Summers, the store is expected to open by the end of October, according to the couple.
Park Home will offer a range of unique products designed to decorate and accent a home including lamps, mirrors, clocks and a variety of furniture such as dining sets and console tables.
Park Plaza is situated on 562 Governor Ritchie Highway (MD Route 2) and features national tenants such as JoAnn Fabrics, Dress Barn, Five Below, Edward Jones and Noodles& Company. More than 45,000 vehicles pass the site on a daily basis, and more than 46,000 people reside within a three-mile radius of the project, with an average household income exceeding $130,000.
"Our goal is to sell one-of-a-kind items, at reasonable prices, that will draw attention to a particular room in the house," explained Heather Summers. "My passion is decorating and I bring many creative ideas to this store. Park Plaza is located on an extremely busy road and we are familiar with the tenants and the popularity of the center. We offer a unique product mix to the local community."
About CRC
Continental Realty Corporation (CRC), headquartered in Baltimore and founded in 1960, is a full-service commercial real estate investment and management company. The privately-owned firm owns and manages a diversified portfolio of retail centers consisting of over 3.5 million square feet of space, as well as apartment communities featuring nearly 10,000 apartment homes. Positioned throughout the Mid-Atlantic and Southeast regions, the value of the portfolio exceeds $1.5 billion.