September 1, 2017
CRC Promotes Steve Roenick to Director of Accounting & Taxation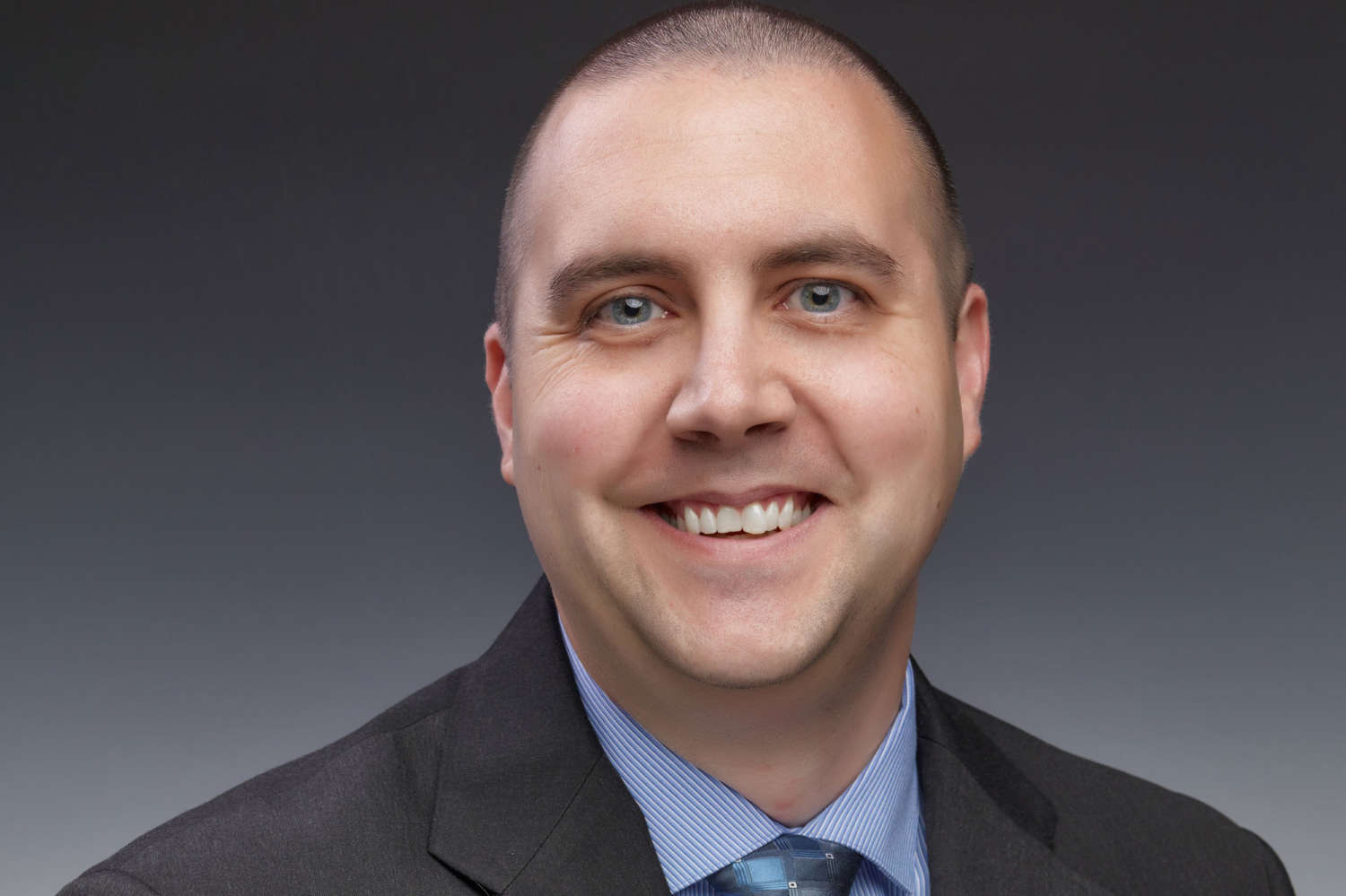 Continental Realty Corporation (CRC), a Baltimore-based commercial real estate investment and management company, has announced the promotion of Steve Roenick to Director of Accounting & Taxation. Mr. Roenick has worked the past two years with the company as Accounting Manager.
In his new position, Mr. Roenick will be responsible for tax analysis related to the company's real estate transactions, with particular emphasis on property sales and Internal Revenue Code §1031 tax-free exchanges. He will also continue in his role working with outside tax attorneys and accounting firms working on complex real estate transactions. Mr. Roenick's role in short-term and long-term planning of the Information Technology team will also be expanded, as well as overseeing the lender reserve process, lender reporting and compliance and handling additional management functions.
He currently has more than fourteen years of diversified tax and audit experience. Prior to joining Continental Realty Corporation, he worked as a Tax Manager for Baltimore based public accounting firms McGladrey and Mister, Burton, and French, LLC. Mr. Roenick is also a Certified Public Accountant.
"This promotion reflects the tremendous value Steve has brought to our company over the past two years and recognition of his ability to accept increased responsibilities to complete our day-to-day accounting initiatives," stated Gene Parker, President of Continental Realty Corporation. "He brought strong leadership to execute several recent 1031 tax-free exchange transactions and demonstrated his diverse analytic and critical thinking skills."
Mr. Roenick earned a Bachelor of Science Degree in Accounting from Towson University, as well as a Masters of Business Administration from the Loyola College Sellinger Business School. He is also a Maryland Certified Public Accountant.
Learn more about jobs available at CRC in our Careers section.
About CRC
Continental Realty Corporation, headquartered in Baltimore and founded in 1960, is a full-service commercial real estate investment and management company. The privately-owned firm owns and manages a diversified portfolio of retail centers consisting of over 3.5 million square feet of space, as well as apartment communities featuring nearly 10,000 apartment homes. Positioned throughout the Mid-Atlantic and Southeast regions, the value of the portfolio exceeds $1.5 billion.
Also Covered By