July 6, 2017
CRC Sells 60,499 Square Foot Shopping Center in Raleigh, NC for $10.1M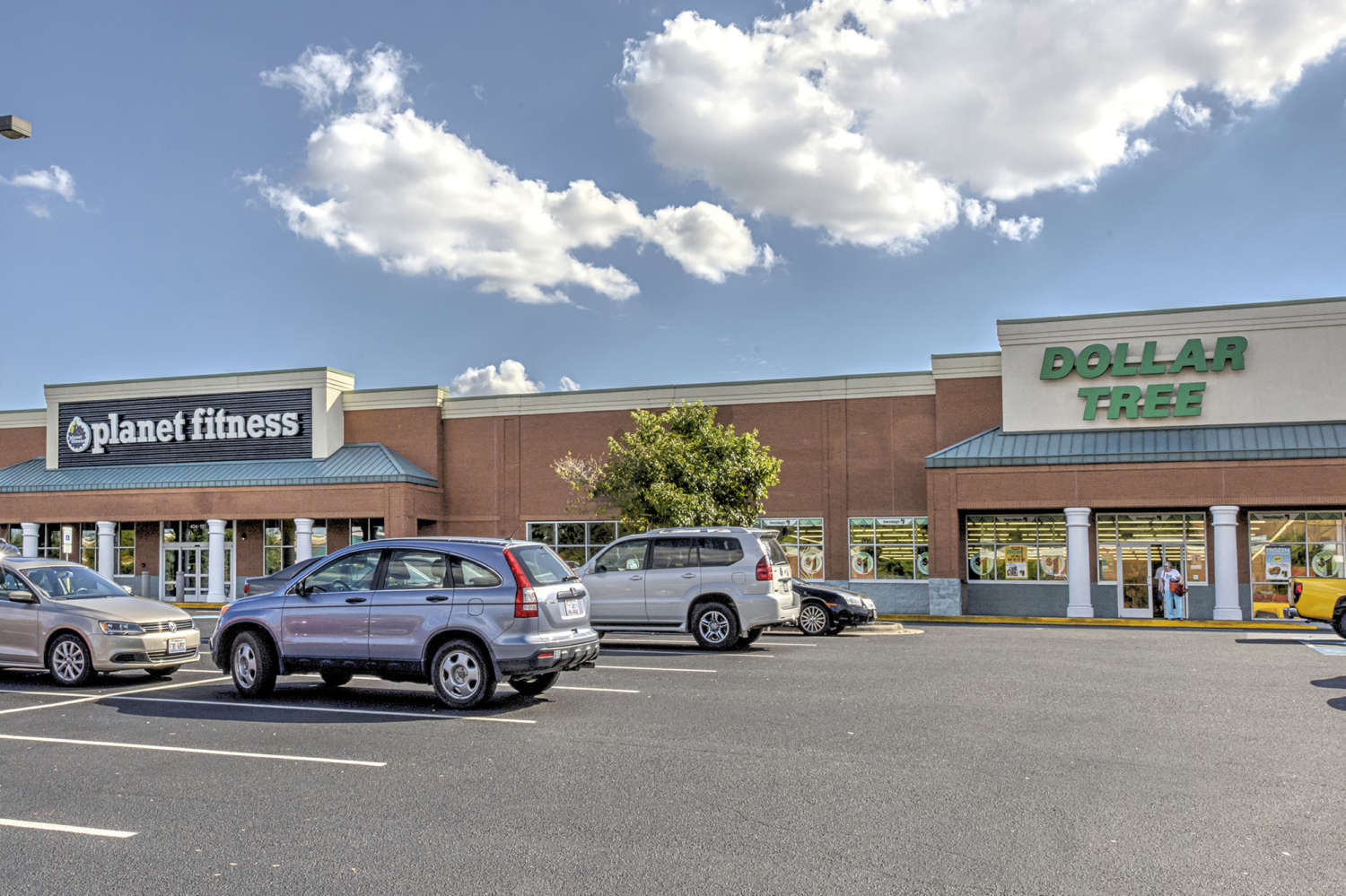 Disposition represents third for Continental Realty Fund III
Continental Realty Corporation (CRC), a Baltimore-based real estate investment and management company, has announced the sale of Creekside Crossing, a 60,499 square foot neighborhood shopping center in Raleigh, North Carolina to Raleigh Creekside Crossing LLC, a private investor, for approximately $10.1 million. Located at 404 East Six Forks Road, the asset was 100% leased and occupied at the time of sale and anchored by Planet Fitness and Tuesday Morning. Thomas Kolarczyk and Jordan Lex of HFF represented the seller in the transaction.
Continental Realty Corporation acquired Creekside Crossing in June 2014 on behalf of CRC Fund III L.P., which focused on acquiring value-add retail and multifamily properties in the Mid-Atlantic and Southeast regions, and has since been fully invested. At the time of acquisition, the property was 70% occupied and anchored by Staples, who was planning to vacate the center, dropping occupancy to approximately 30%.
CRC's in-house leasing team successfully attracted new tenants to the center including national retailer Planet Fitness, Tuesday Morning, fast-casual restaurant Tropical Picken Chicken, and several service-related retailers.
"We had a lot of faith in Creekside Crossing. The intersection is busy, the demographics and development activity nearby are strong, and sharing a drive aisle with a thriving Kroger helped," said David Donato, Senior Vice President for Continental Realty. "The area is excellent on many fronts. Our job was to make tenants aware of this and drive deals home. We are thrilled what Creekside Crossing has become."
The sale represents the third disposition for CRC Fund III, L.P.
"We saw a great value-add story with Creekside Crossing when we acquired the property in 2014 and we are very happy with the results," stated Paul Kang, Vice President of Acquisitions for Continental Realty. "Our leasing and operations team did a tremendous job in aggressively marketing the vacancy and executing the business plan. Creekside was our first deal in the North Carolina area. Since this acquisition, we have acquired assets in Greenville, South Carolina; Charleston, South Carolina and downtown Raleigh, North Carolina. Our team continues to focus on expanding our footprint in the North and South Carolina region."
Constructed in 1999, Creekside Crossing is located just inside the I-440 Beltline within the City of Raleigh. Nearly 85,000 consumers reside within a three-mile radius of Creekside Crossing with an average household income approaching $75,000.
About CRC
Continental Realty Corporation, headquartered in Baltimore and founded in 1960, is a full-service commercial real estate investment and management company. The privately-owned firm owns and manages a diversified portfolio of retail centers consisting of over 3.5 million square feet of space, as well as apartment communities featuring nearly 10,000 apartment homes. Positioned throughout the Mid-Atlantic and Southeast regions, the value of the portfolio exceeds $1.5 billion.
Also Covered By