June 27, 2017
CRC Selects JD Brakefield as Director of Commercial Property Management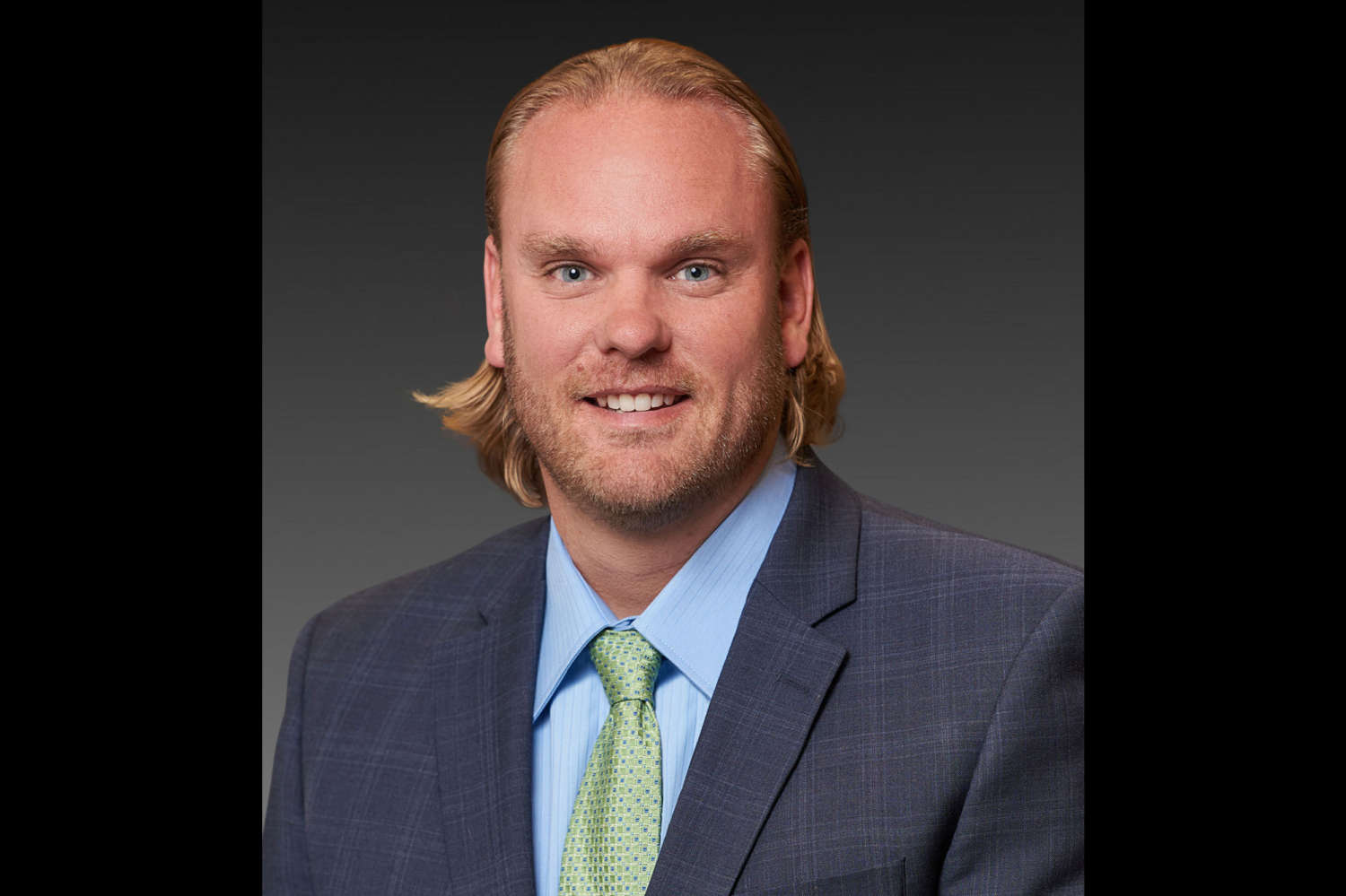 Continental Realty Corporation, a Baltimore-based commercial real estate investment and management company, has appointed JD Brakefield as Director of Commercial Property Management. He was formerly Senior Property Manager for The Rappaport Companies.
In his new role, Mr. Brakefield will oversee the property management functions of CRC's entire commercial portfolio, with direct day-to-day management of a portfolio of twelve retail shopping centers located throughout Maryland, Florida, Alabama and Missouri. This includes managing the activities of all vendors that provide services at the projects, directing tenant relations, creating and executing budgets, supervising project improvement activities and assuring the long-term value of each asset.
Mr. Brakefield brings more than 17 years of progressive real estate and business experience to Continental Realty Corporation, including holding property management positions with PREIT and Elysian Partners. He earned a Bachelor of Science degree in Finance from Clarion University and is a member of several professional organizations including the International Council of Shopping Centers.
"JD brings extensive property management experience to our company, coupled with the demonstrated ability to manage significant capital projects, which represents an area of continued activity at CRC," stated David Donato, Senior Vice President of CRC. "His style is hands-on, and he has a track record as a problem-solver. JD is just what Continental needs at this point in the company's growth, and we are excited to have him aboard."
Learn more about jobs available at CRC in our Careers section.
About CRC
Continental Realty Corporation, headquartered in Baltimore and founded in 1960, is a full-service commercial real estate investment and management company. The privately-owned firm owns and manages a diversified portfolio of retail centers consisting of over 3.5 million square feet of space, as well as apartment communities featuring nearly 10,000 apartment homes. Positioned throughout the Mid-Atlantic and Southeast regions, the value of the portfolio exceeds $1.5 billion.
Also Covered By