June 15, 2017
CRC Selects Kelsi Bozel as Commercial Leasing Associate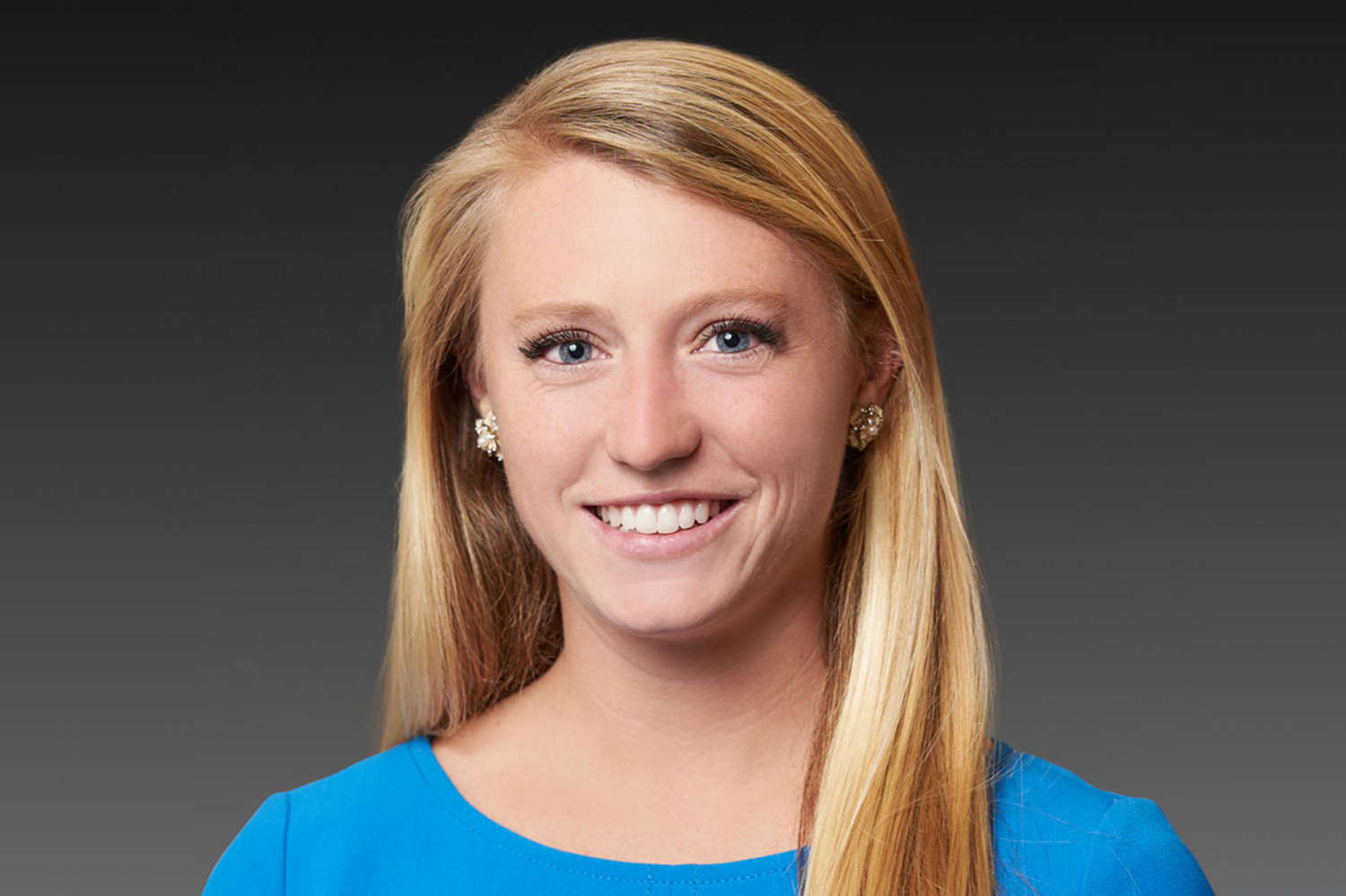 Continental Realty Corporation, a Baltimore-based commercial real estate investment and management company, has appointed Kelsi Bozel to the position of Leasing Associate in CRC's Commercial Division. She formerly worked for Fischer and Company in Dallas, Texas, as an Associate Broker.
In her new role, she will seek out prospective tenants for the company's portfolio of commercial properties situated throughout the Mid-Atlantic and Southeast regions of the country. This includes forming relationships with commercial real estate brokerage professionals, assisting with negotiations for new leases and renewals, and interacting with the company's in-house divisions to negotiate lease documents.
Bozel earned a Bachelor of Science degree in Marketing and Management from Georgetown University, while also participating on the school's Division I lacrosse team for four years. She was elected Captain of the team during her senior year. Bozel is currently handling volunteer coaching functions for the Notre Dame Preparatory School women's lacrosse team.
"Kelsi impressed us with her outstanding leadership qualities and ability to maximize every opportunity in college, while balancing stringent academic and athletic responsibilities," stated David Donato, Senior Vice President of Continental Realty Corporation. "She brings strong experience to the company from her previous position managing global real estate transactions and providing real estate consulting for Fortune 500 companies. We love high achievers like Kelsi – people who are teachable and independent, and who set the bar high for themselves."
Learn more about jobs available at CRC in our Careers section.
About CRC
Continental Realty Corporation, headquartered in Baltimore and founded in 1960, is a full-service commercial real estate investment and management company. The privately-owned firm owns and manages a diversified portfolio of retail centers consisting of over 3.5 million square feet of space, as well as apartment communities featuring nearly 10,000 apartment homes. Positioned throughout the Mid-Atlantic and Southeast regions, the value of the portfolio exceeds $1.5 billion.