May 16, 2017
CRC Invests $6.5 million in Towson Apartment Improvements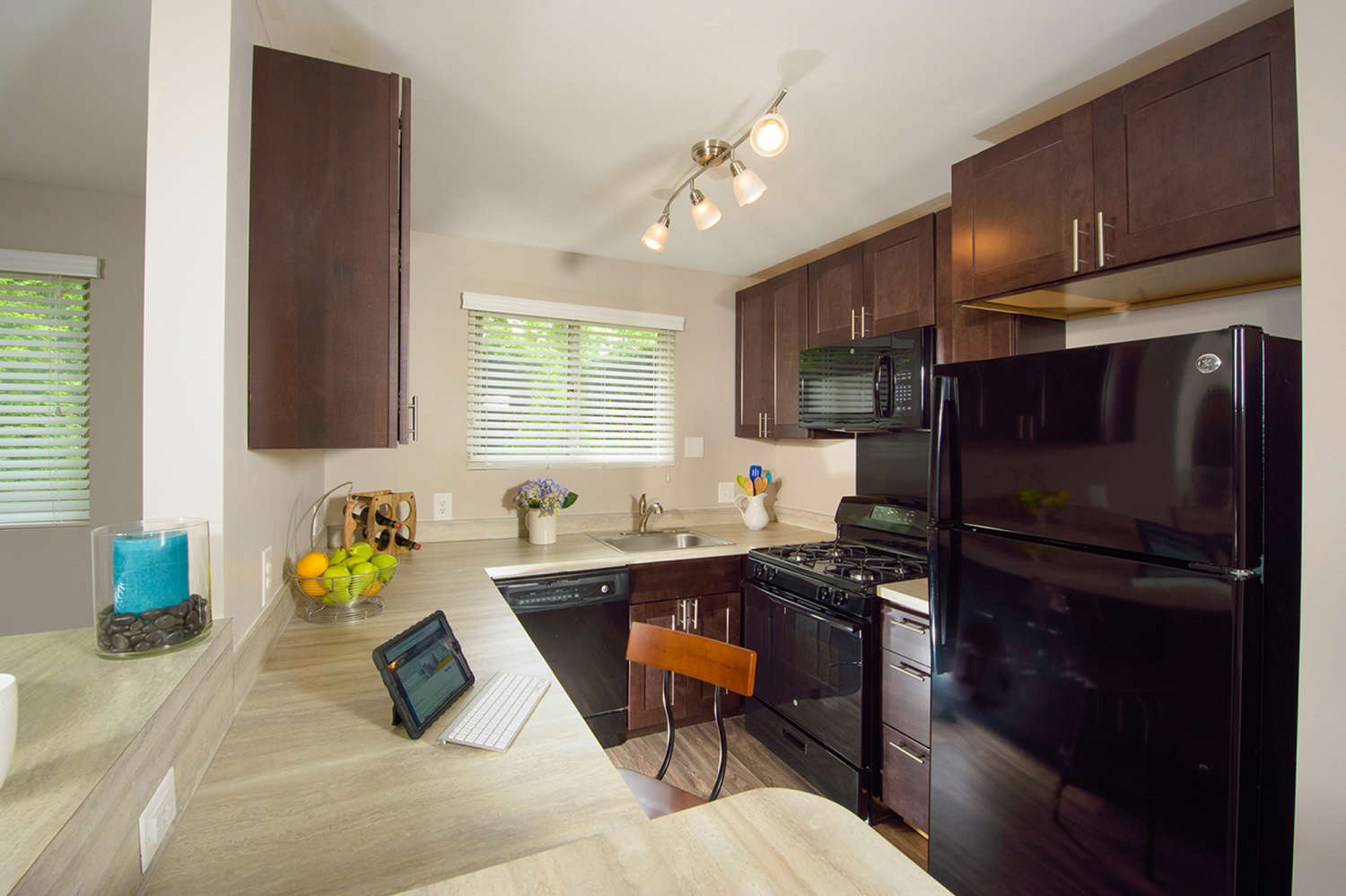 Interior and exterior improvement strategy continues at Cardiff Hall, Donnybrook, Kenilworth at Charles and Stevenson Lane apartments in Baltimore County
Continental Realty Corporation (CRC) has announced the acceleration of its property enhancement program targeting four Towson-area apartment communities, impacting more than 800 units. The interior and exterior improvement strategy, which was initially launched in 2009, and resulted in the investment of nearly $6 million, is expected to accelerate this year with the investment of an additional $6.5 million through 2018. The program is being undertaken at Cardiff Hall, Donnybrook, Kenilworth at Charles and Stevenson Lane apartment communities.
"Residents throughout our portfolio expect the highest quality of interior and exterior spaces, amenities and common spaces, and our on-going goal is to maintain these standards at each apartment community we own and manage," stated David Donato, Senior Vice President of CRC. "Achieving this goal requires the on-going investment of financial and personnel resources, and we are committed to this strategy to maintain our best-in-class status within each sub-market. This pro-active strategy pays continuing dividends in the resultant high occupancy levels and satisfied residents we achieve."
At Cardiff Hall Apartments, CRC plans to complete the comprehensive renovation program at twenty units by the end of next year. Over the past several years, the community has been the beneficiary of more than $2 million worth of upgrades with a focus on the installation of new washers and dryers. The community is located at 8001 York Road, directly across from Towson University's Newell and Richmond Halls.
The installation of new washer and dryer units at Donnybrook Apartments is expected to continue through 2018, with the investment of nearly $2 million. The company plans to construct a new bus shelter to benefit students awaiting transportation service to Towson University. More than half of the 260 units at this community, located at 7914 Knollwood Road, have been renovated and improved. Work is continuing on the remaining units with more than $1.4 million expected to be invested.
Nearly $3 million worth of renovations, impacting nearly 300 units has been completed at Kenilworth at Charles. CRC is now moving ahead with the installation of new washer and dryer units throughout the property with the investment of more than $2 million. The next renovation phase at the project, located at 1149 Donington Circle, will entail the replacement of wall tile and tubs in the bathrooms.
The company has invested more than $1.3 million over the past two years at Stevenson Lane Apartments with interior renovations completed in twenty units and new washers and dryers installed throughout the community. An additional $750,000 will be invested to complete interior renovations in thirty-five units this year at the project located at 308 Stevenson Lane.
About CRC
Continental Realty Corporation, headquartered in Baltimore and founded in 1960, is a full-service commercial real estate investment and management company. The privately-owned firm owns and manages a diversified portfolio of retail centers consisting of over 3.5 million square feet of space, as well as apartment communities featuring nearly 10,000 apartment homes. Positioned throughout the Mid-Atlantic and Southeast regions, the value of the portfolio exceeds $1.5 billion.
Also Covered By