April 10, 2017
CRC Signs Flynn O'Hara Uniforms to 5,338 SF Lease at North Plaza in Parkville Section of Baltimore County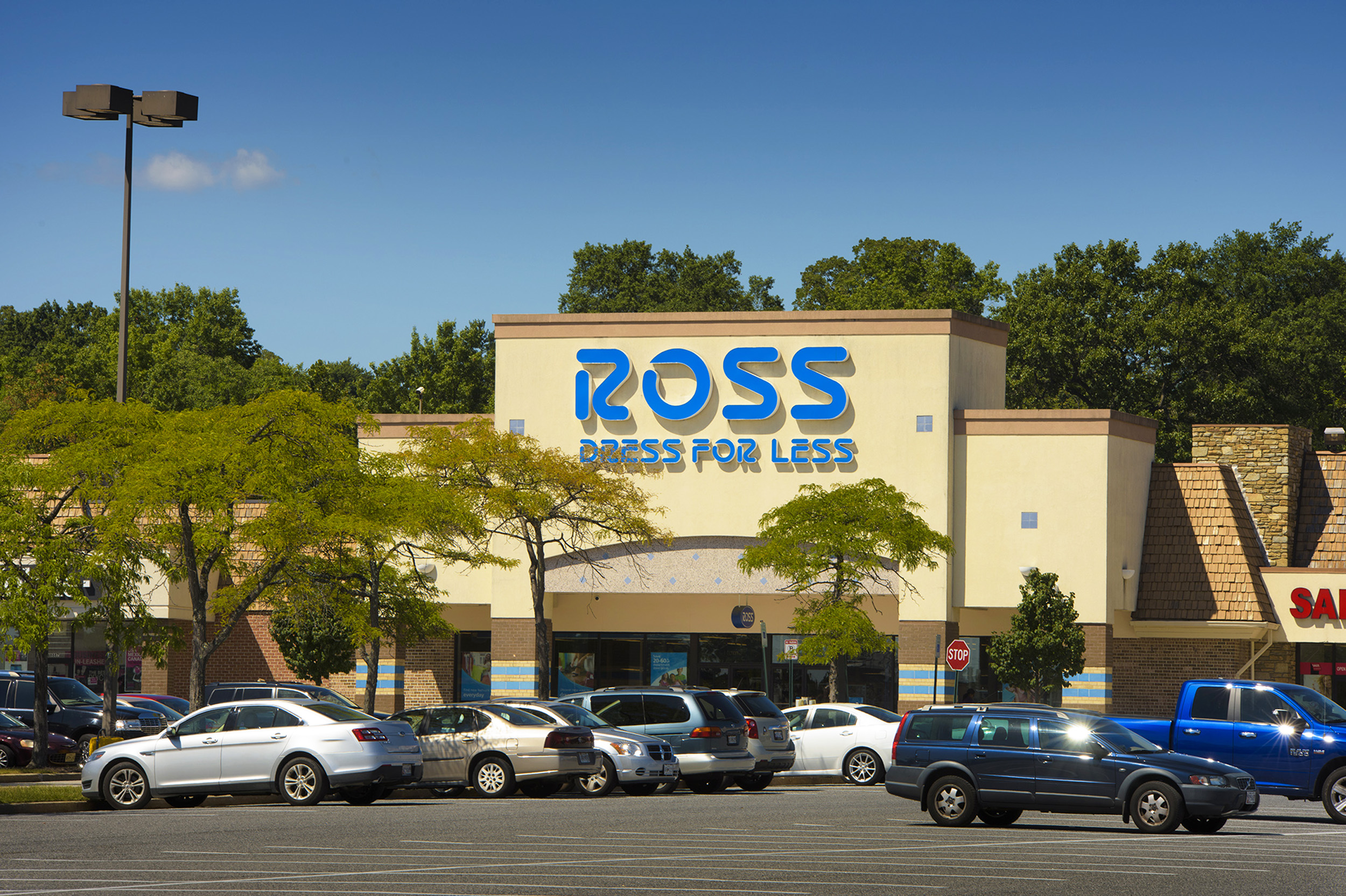 Location is fourth in Maryland for Philadelphia-based, family-owned retailer
Flynn O'Hara Uniforms, a national retail chain specializing in school uniforms, gym wear and medical attire, has signed a lease with Continental Realty Corporation for 5338 square feet of space within North Plaza Shopping Center in the Parkville section of Baltimore County.The Philadelphia-based company is expected to open this summer. Cherene Keenan of Continental Realty Corporation represented the landlord in this transaction and Ryan Minnehan of KLNB represented the tenant.
Founded in 1972 by Ed Flynn, Ned O'Hara, Jim Natale and Joan Yorke, the company provides uniforms for more than 1500 educational institutions. Offerings include knit shirts, oxfords, sweaters, jumpers, kilts and pants. The company's collection of gym wear and accessories features shorts and tee-shirts, sweatpants, hooded sweatshirts and footwear. Rounding out the product selection is the line of medical attire, with a focus on nursing uniforms, scrub tops and bottoms, dresses and skirts, lab jackets and shoes. Some locations also carry medical accessories.
Flynn O'Hara will be operating from a 2000 square foot space within North Plaza Shopping Center until construction of the larger space is complete.
"Specialty stores such as Flynn O'Hara Uniforms generate unique shopping trips to shopping centers and function as mini-anchors and destination-style tenants which, in turn, provide benefits to the entire merchant roster," explained David Donato, Senior Vice President, for Continental Realty Corporation. "With the large presence of private schools and medical centers located in the greater Baltimore City and County region, North Plaza tenants can expect a consistent surge of activity from new consumers. This is a major win for the center."
North Plaza, located on 8898 Waltham Woods Road, is a 338,000 square foot neighborhood shopping center anchored by Safeway, Ross Dress for Less, K-Mart, Rugged Warehouse, Maryland Motor Vehicle Association, and Chuck E. Cheese, in addition to approximately 30 additional retailers. The center is positioned directly off the Baltimore Beltway at Exit 30 (Perring Parkway) near East Joppa Road. More than 110,000 consumers reside within a three-mile radius of center, including nearly 50,000 households with an average household income above $75,000.
About CRC
Continental Realty Corporation, headquartered in Baltimore and founded in 1960, is a full-service commercial real estate investment and management company. The privately-owned firm owns and manages a diversified portfolio of retail centers consisting of over 3.5 million square feet of space, as well as apartment communities featuring nearly 10,000 apartment homes. Positioned throughout the Mid-Atlantic and Southeast regions, the value of the portfolio exceeds $1.5 billion. For additional information, visit www.crcrealty.com.
Also Covered By