February 2, 2017
Ari Abramson featured in The Associated Networking Rules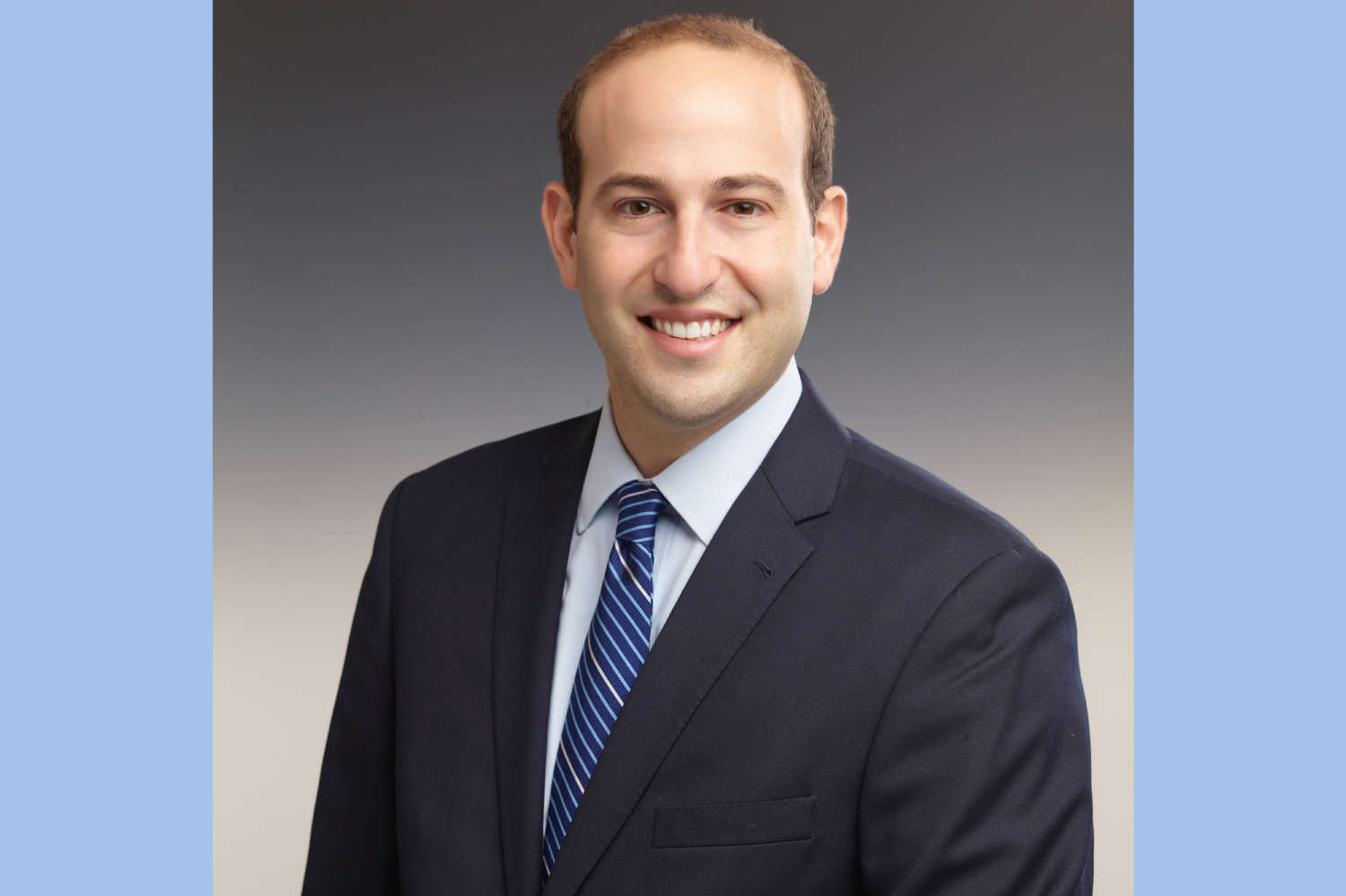 In the current job market, networking is a necessary part of your job search or career-building. Networking is somewhat of an art, and not everyone finds it easy to walk into a room and start talking.
You can get your practice with The Associated through initiatives such as Real Estate Industry Group (REIG) where real estate professionals can network at Baltimore's most innovative development projects. Often held on-site at real estate projects in various stages of development, these networking and educational opportunities bring together professionals interested in deepening their relationships with one another and the Baltimore Jewish community.
We touched base with Ari Abramson, Vice President of Acquisitions for Continental Realty Corporation and a member of the REIG committee, for his tips and tricks on how to work a room.
About CRC
Continental Realty Corporation, headquartered in Baltimore and founded in 1960, is a full-service commercial real estate investment and management company. The privately-owned firm owns and manages a diversified portfolio of retail centers consisting of more than 3 million square feet of space, as well as almost 10,000 apartment homes. Positioned throughout the Mid-Atlantic and Southeast regions, the value of the portfolio exceeds $1.5 billion. www.crcrealty.com