December 6, 2016
CRC Selects Ari Abramson as Vice President of Acquisitions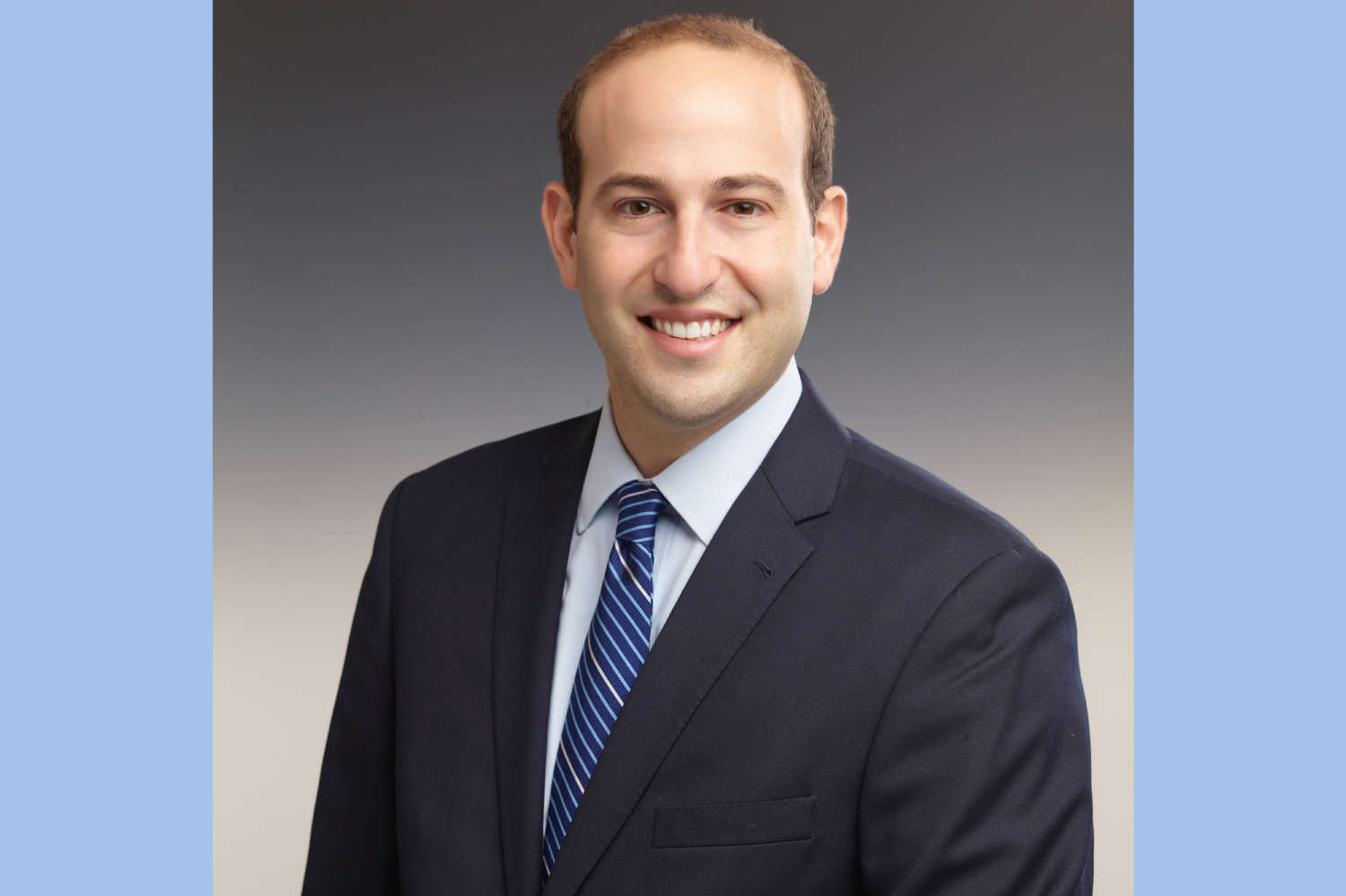 BALTIMORE, MD (November 4, 2016) – Continental Realty Corporation, a Baltimore-based commercial real estate investment and management company, has selected Ari Abramson as Vice President of Acquisitions. Mr. Abramson was formerly Acquisitions Officer at Alex. Brown Realty, Inc.
Mr. Abramson's primary responsibility will encompass the identification of multifamily properties in the Mid-Atlantic and Southeast regions of the country that satisfy the acquisition requirements of the company and its private equity funds.
Learn more about jobs available at CRC in our Careers section.