November 1, 2016
JM Schapiro featured in YPO Real Estate Industry Network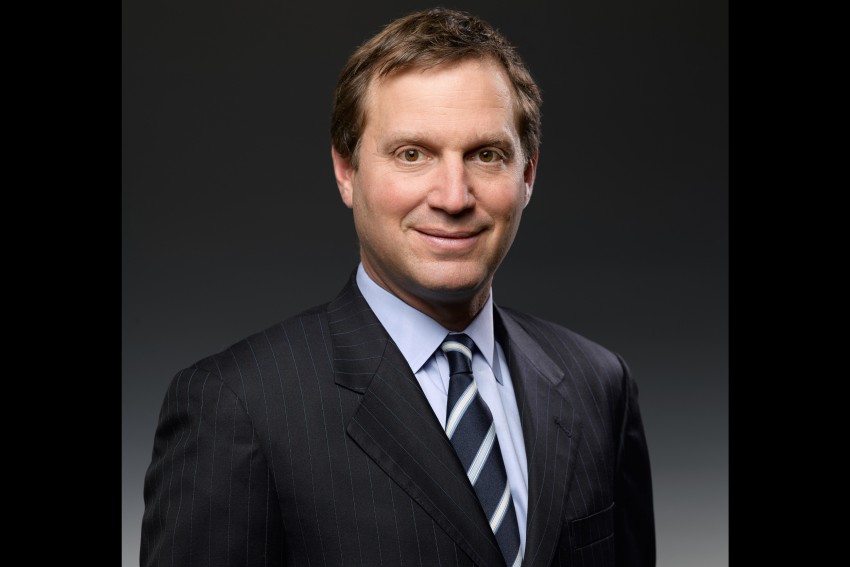 Building a Better Baltimore
JM Schapiro is working to reverse the cycle of negativity
The idea of doing good or giving back is frequently associated with a contribution of money or a dedication of time that is intended to benefit a very specific cause. JM Schapiro (YPO Washington DC and Baltimore, YPO Aspen) has taken on a larger and potentially more challenging cause: As a fifth-generation citizen of Baltimore, Maryland, USA, JM has been working hard to realign the overall fortunes of his entire city. "It can seem like an insurmountable goal, but everyone needs to start by just doing something," he explains. "Nothing can be solved overnight but the solution has to begin today."
Baltimore has had an unbalanced share of headlines from incidents of violence and inequality in the last few years, and JM wants that cycle to end. His great-great-grandparents landed at Locust Point, Maryland, USA after fleeing Europe at the beginning of the 1900s, believing Baltimore offered them a chance for a better life. JM's goal is to restore that belief in a promising future for the current residents of Baltimore – all of them.
"There are clearly signs of improvement and prosperity. The harbor area is booming and we have some great businesses here," he explains. "But too many people are still being left out and I want my efforts and investments to directly impact their lives so they feel like they have a path to success."
Learn more about jobs available at CRC in our Careers section.