November 1, 2016
CRC Selects Scott Hamlin as Senior Property Manager in Commercial Division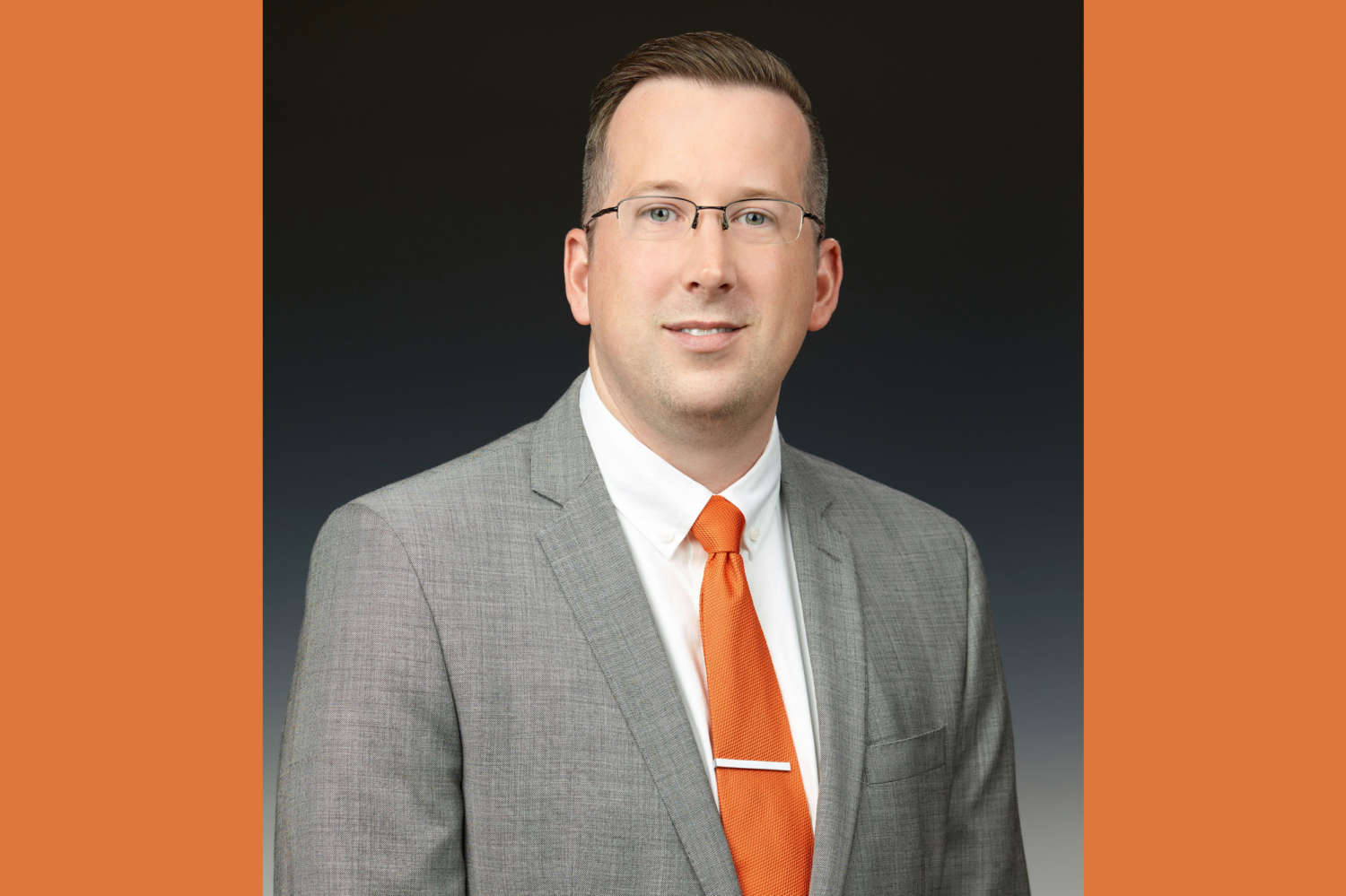 Continental Realty Corporation, a Baltimore-based commercial real estate investment and management company, has selected Scott Hamlin as Senior Property Manager in the Commercial Division. He was formerly Regional Property Manager for The Dolben Company.
In her new role, Mr. Hamlin will oversee the comprehensive property management functions for a number of retail centers in the Continental Realty portfolio throughout Baltimore and Carroll Counties including Carney Village, Merritt Manor, North Plaza and Padonia Village. This includes handling day-to-day operations, maintenance protocols, tenant relations, overseeing budgets and negotiating and supervising service contracts. Mr. Hamlin will also oversee centers in Florida, Alabama, Missouri and North Carolina.
Hamlin brings more than eleven years of direct property management experience to the company and also worked in the property management function for The Bozzuto Group and Harbor Group. He earned a Bachelor of Science degree in Property Management from Virginia Tech and is a Certified Apartment Portfolio Supervisor and Certified Apartment Manager with the National Apartment Association.
Learn more about jobs available at CRC in our Careers section.