November 1, 2016
CRC Captures 23 Awards for Outstanding Properties and Professionals from Maryland Multi-Housing Association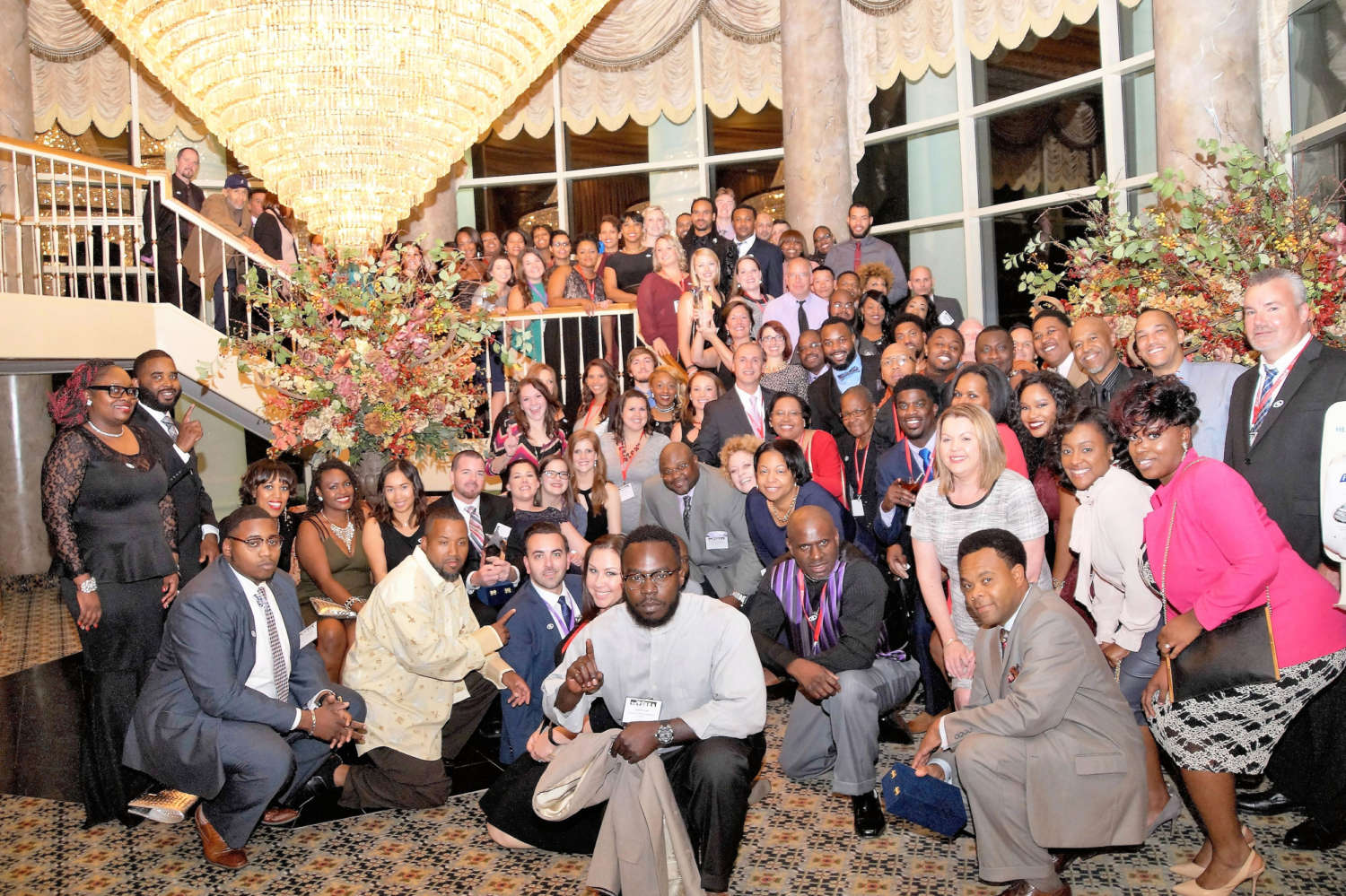 Honors highlighted by selection as MMHA Property Management Company of the Year
Baltimore, MD (October 21, 2016) – Continental Realty Corporation (CRC), a full-service commercial real estate investment and property management company, captured twenty-three separate awards recognizing outstanding residential properties and professionals, from the Maryland Multi-Housing Association, an affiliate of the National Apartment Association. The Baltimore-based company was also named the MMHA Property Management Company of the Year, at this year's Star Awards ceremony.
"Our team more than doubled the amount of honors we received last year, which is a testament to the attention to detail, work ethic and passion that our professionals bring to the job every day," stated Anne Angel, Vice President of Residential Operations for Continental Realty Corporation. "We are particularly proud to be honored as the Property Management Company of the Year, which recognizes excellence throughout our residential portfolio".
In the Community Awards category, Courthouse Square Apartments earned a Gold Award; Northwood Ridge Apartments and Townhomes received a Silver Award and Kenilworth at Hazelwood received a Bronze Award. Ten different communities were recognized as Star-Certified including Brook View, Doncaster Village, Donnybrook, Falls Village, Hunting Hills and Mallow Hill, Kenilworth at Charles, McDonogh Township, Oaklee Village, Padonia Village and Rock Glen.