August 10, 2016
Food and Thought Plans to Make Expansions to the Gateway of Naples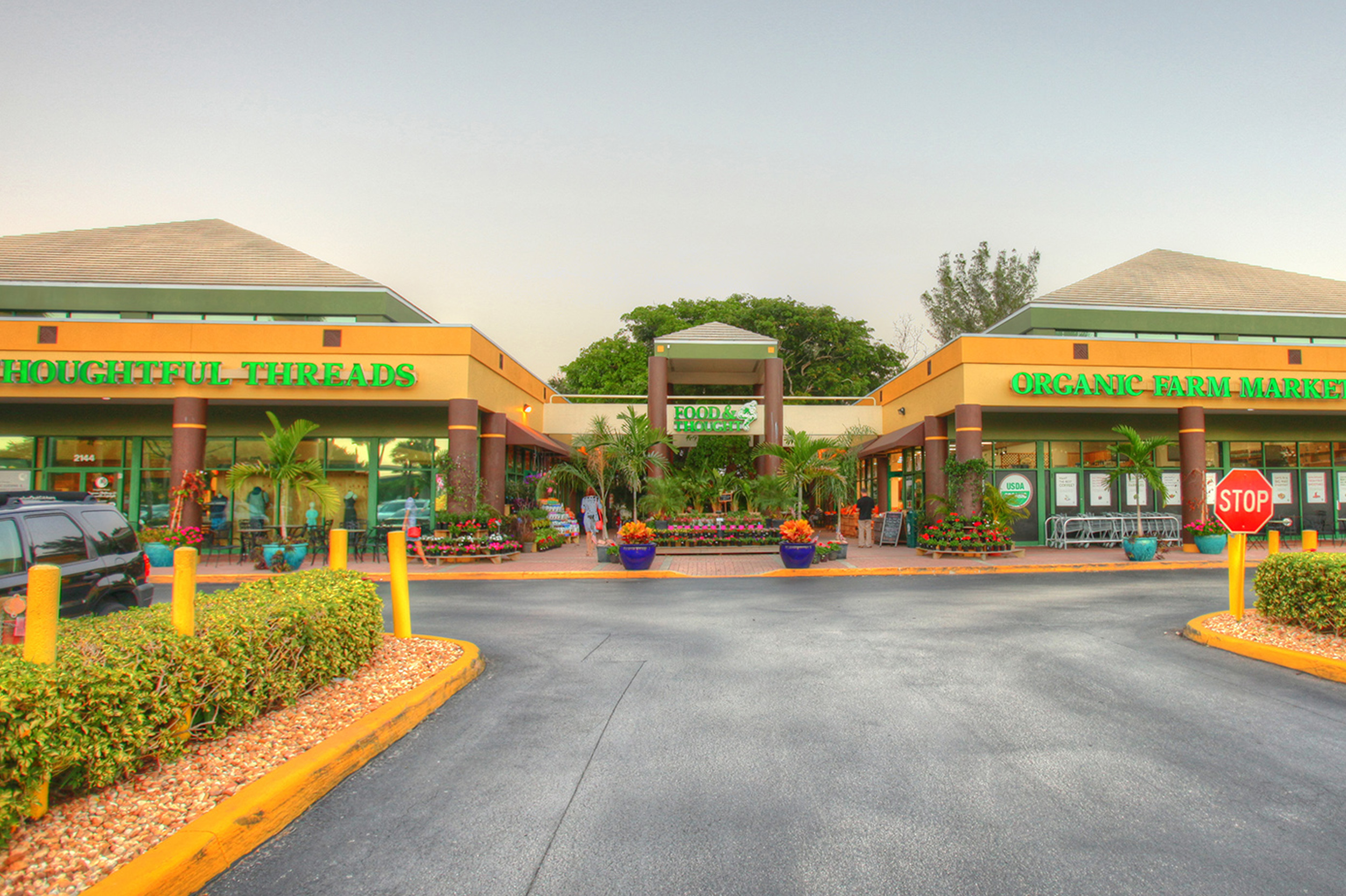 The owner of Food & Thought and Thoughtful Threads in Naples thought it's time to expand.
The organic store, which includes a supermarket, café and clothing store, plans to add about 1,800 square feet at Gateway of Naples by the end of the year.
Gateway of Naples, at the northeast corner of U.S. 41 and Golden Gate Parkway near Coastland Center mall, is a 65,000-square-foot shopping center. With its expansion, Food & Thought and Thoughtful Threads will grow to 12,612 square feet. About 60 percent of the new space will be used for the sale of grocery and other retail products, while the rest will be used to expand the area that sells prepared foods.
The store promotes sustainability, organic farming and healthy eating.
Plans include expanding the juice bar, which will be moved to the north on the same side as the clothing store. The bar will have more seats inside and outside, with roll-up shutters that open to outdoor seating. Awnings will be added to make sitting outdoors more comfortable when the weather "isn't perfect," said Alfie Oakes, the store's owner.
About CRC
Continental Realty Corporation (CRC), headquartered in Baltimore and founded in 1960, is a full-service commercial real estate investment and management company. The privately-owned firm owns and manages a diversified portfolio of retail centers consisting of over 3.5 million square feet of space, as well as apartment communities featuring nearly 10,000 apartment homes. Positioned throughout the Mid-Atlantic and Southeast regions, the value of the portfolio exceeds $2 billion.
Also Covered By