March 15, 2016
CRC Sells Royal Palm Beach Shopping Center in Florida for $7.5M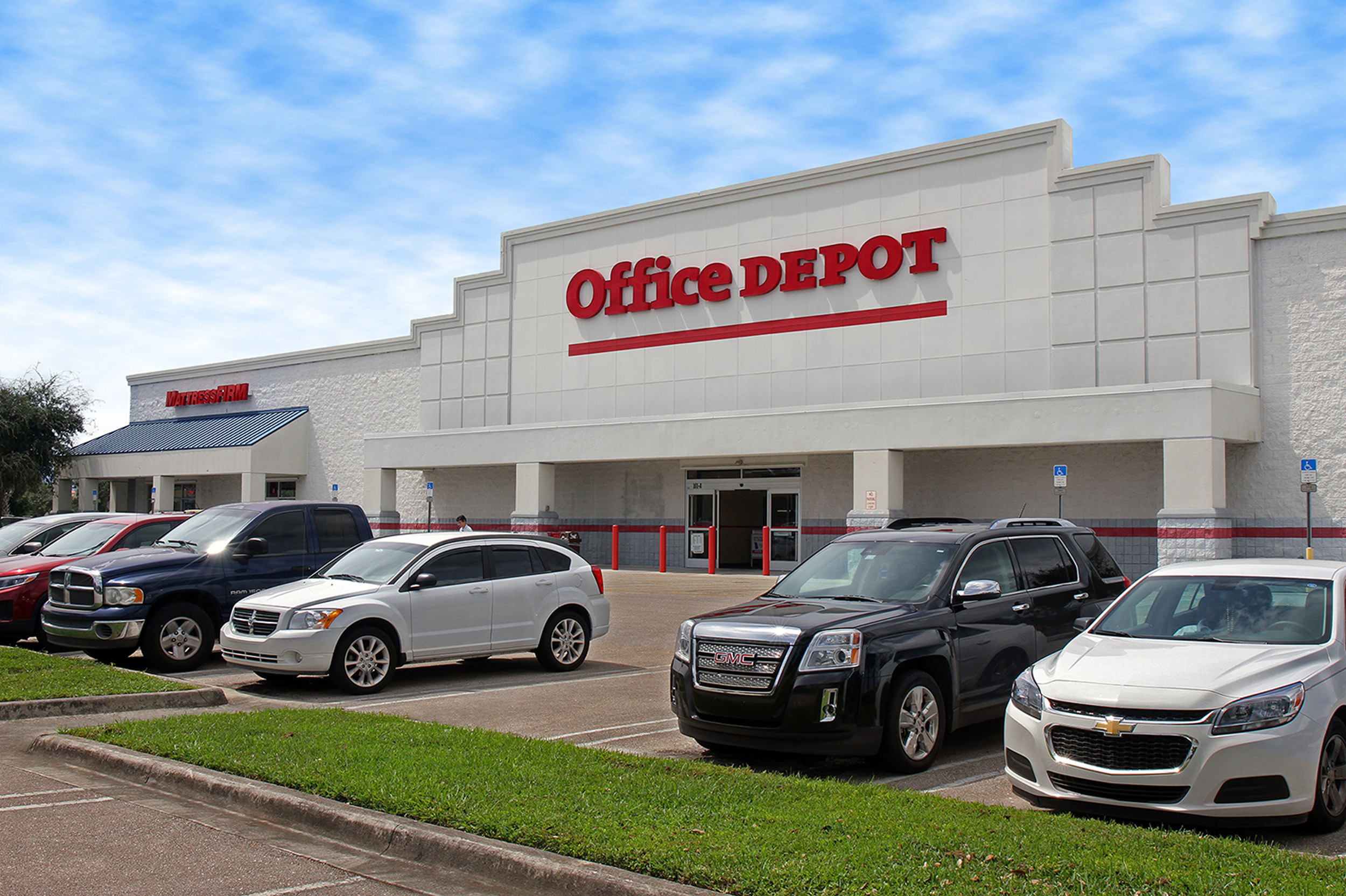 30,500 square foot center is 100% leased to Office Depot and Mattress Firm
BALTIMORE, MD (March 14, 2016) – Continental Realty Corporation (CRC), a Baltimore-based commercial real estate investment and management company, has announced the disposition of a 30,500 square foot retail center, located on 101 South State Road 7 in Royal Palm Beach, Florida for $7.5 million on behalf of CRC Fund III. David Donnellan and Mark Drazek of CBRE represented Continental Realty Corporation, and Alexandra Escudero of Fortune International Realty represented the buyer, Uriel Investments, LLC, in this transaction.
Continental Realty Corporation acquired the retail center in 2011 and maintained leasing at 100% with tenants Office Depot and Mattress Firm. The company recently stabilized the center by successfully negotiating long-term extensions on both leases. Nearly 70,000 consumers reside within a three-mile radius of the center, including nearly 25,000 households with an average household income approaching $87,000.
"The new owner acquired a strategically-located, fully-leased retail asset in a consistently growing and affluent section of Palm Beach," stated David Donato, Senior Vice President, Commercial Division for Continental Realty Corporation. "During our nearly five years of ownership, we significantly increased the value of the center by negotiating long-term leases with creditworthy tenants and maintaining the center in peak operating condition."
About CRC
Continental Realty Corporation (CRC), headquartered in Baltimore and founded in 1960, is a full-service commercial real estate investment and management company. The privately-owned firm owns and manages a diversified portfolio of retail centers consisting of over 3.5 million square feet of space, as well as apartment communities featuring nearly 10,000 apartment homes. Positioned throughout the Mid-Atlantic and Southeast regions, the value of the portfolio exceeds $2 billion.
Also Covered By