February 25, 2016
Midtown Kitchen & Bar to replace former TGI Friday's in Naples, FL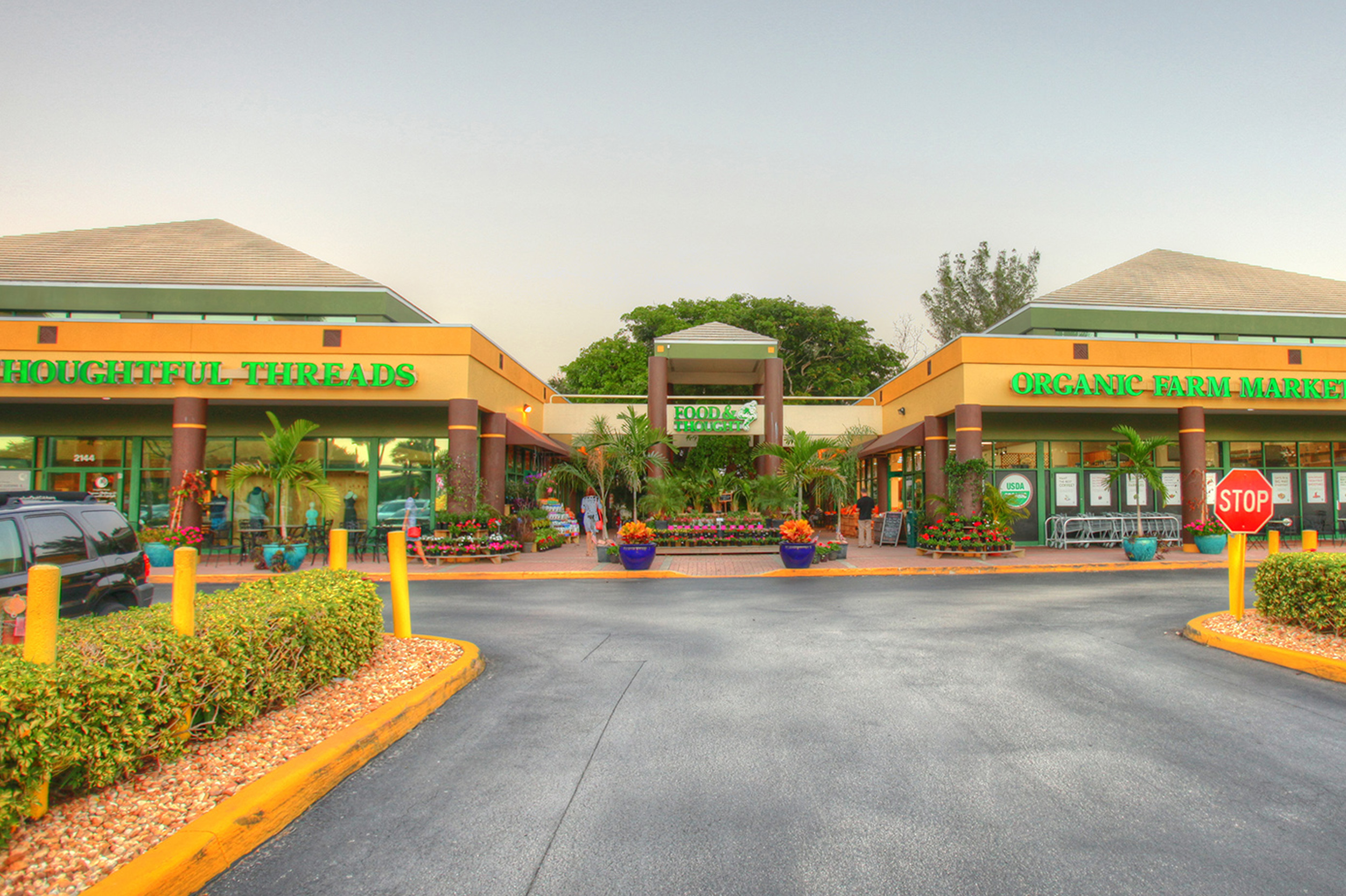 Set to provide a little downtown vibe a little more uptown, Midtown Kitchen & Bar is under construction to replace the former TGI Friday's hangout this spring in Naples.
Local restaurateurs Michael and Lisa Hernandez, owners of HobNob Kitchen & Bar on Fifth Avenue South in downtown Naples, are planning to launch another restaurant at the end of March featuring a menu of creative American cuisine, sort of a fusion or crossbreeding with international flavors.
"We can take anything and meld it into American cuisine," Michael Hernandez said.
The new venue will be slightly more casual than HobNob, but it will have a larger bar area in the center of the restaurant.
"We detected a need for a fun, neighborhood restaurant with a great nightlife scene," Michael Hernandez said in a news release emailed Tuesday. "Midtown is geared towards Naples consumers that don't wish to drive five miles each way to visit the waterfront restaurants. They will have everything right in their backyard."