February 2, 2016
Northwestern Mutual Expands to Chesterfield Valley with New Office in Chesterfield Towne Centre
A total of 30 financial representatives and staff to work from new location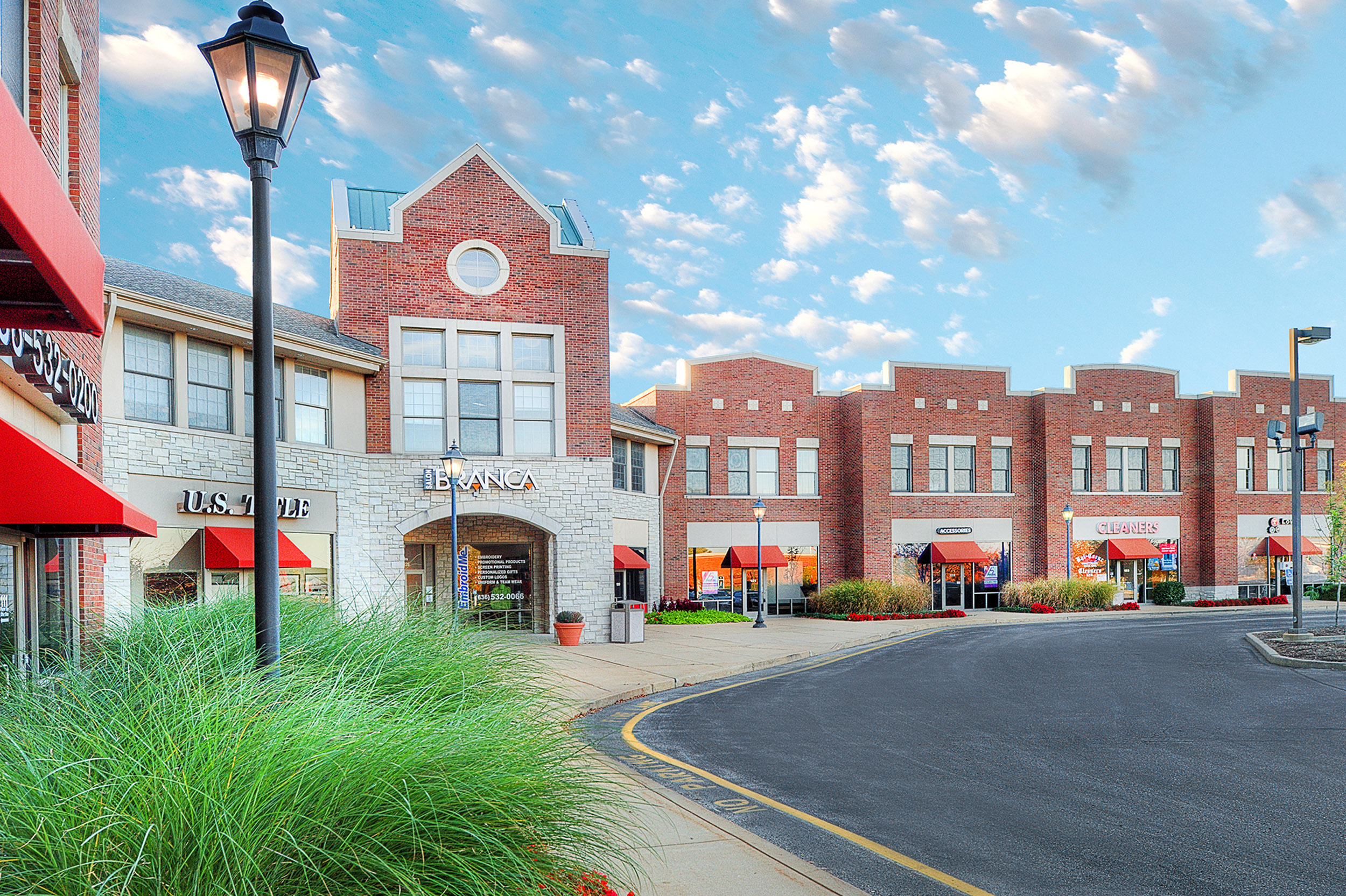 Northwestern Mutual and The Gross Financial Group, have opened a new office at Chesterfield Towne Centre, located at the intersection of Long Road and Edison Avenue in Chesterfield, MO.
The 7,109 square foot office is part of an 85,000 square foot shopping center owned by Baltimore-based Continental Realty Corporation. Blake Dickinson, Leasing Manager for Continental Realty Corporation, and Kevin Shapiro, of L3 Corporation, represented the landlord and Mark Palmer of CBRE represented the tenant in this transaction.
A total of 30 financial representatives and staff will be housed in the space, which is the facility is the first new Northwestern Mutual District Office in the St. Louis area since 1998. Douglas Berry, CLU®, Managing Director, will oversee operations at the new office.
About CRC
Continental Realty Corporation, headquartered in Baltimore and founded in 1960, is a full-service commercial real estate investment and management company. The privately-owned firm owns and manages a diversified portfolio of retail centers consisting of more than 3 million square feet of space, as well as almost 10,000 apartment homes. Positioned throughout the Mid-Atlantic and Southeast regions, the value of the portfolio exceeds $1.5 billion. www.crcrealty.com