May 27, 2015
CRC Raises More than $164M for a New Fund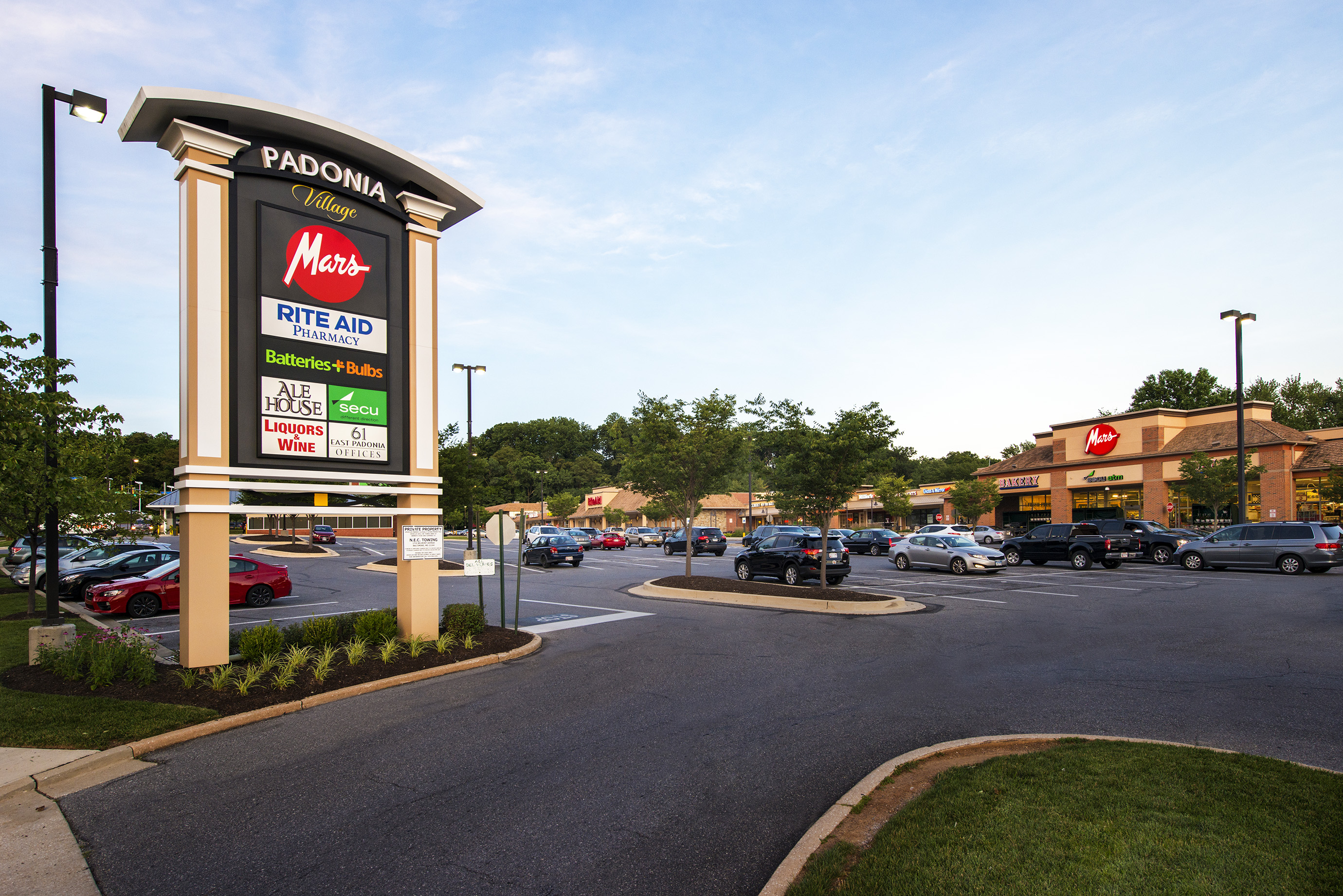 Baltimore-based real estate investment and management firm said Wednesday it has raised more than $164 million in private equity financing for a new fund focused on apartment and retail properties.
The fund is the fourth from Continental Realty Corp., founded in 1960. The firm, which owns and manages more than 8,000 apartments and 3 million square feet of retail, shifted its focus to funds around 2009, raising money from investors for tax certificates in Florida, said CEO J.M. Schapiro. This is its second fund to be used for the acquisition of retail and apartment complexes.
About CRC
Continental Realty Corporation (CRC), headquartered in Baltimore and founded in 1960, is a full-service commercial real estate investment and management company. The privately-owned firm owns and manages a diversified portfolio of retail centers consisting of over 3.5 million square feet of space, as well as apartment communities featuring nearly 10,000 apartment homes. Positioned throughout the Mid-Atlantic and Southeast regions, the value of the portfolio exceeds $2 billion.
Also Covered By