May 14, 2015
5th Avenue Coffee Company Chooses The Esplanade Shoppes As Site For Second Location In South Florida Marketplace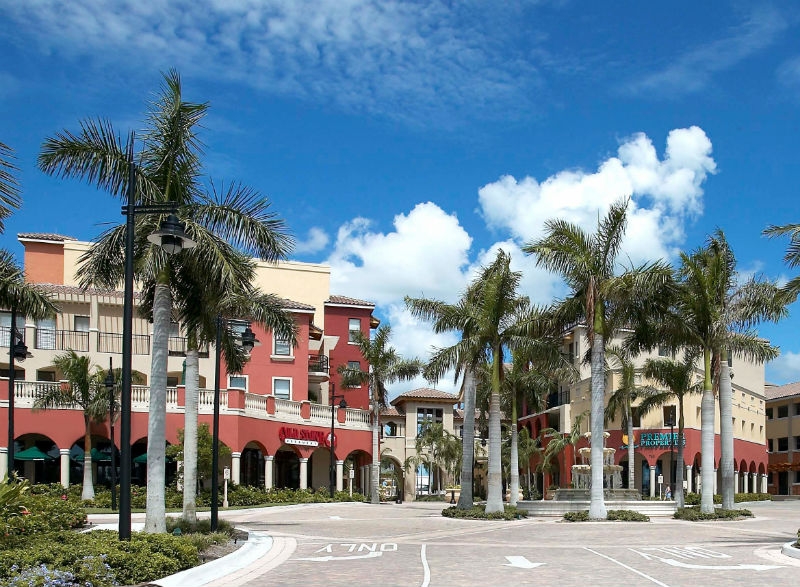 5th Avenue Coffee Company has signed a lease with Continental Realty Corporation for a new coffee shop and quick-serve restaurant within The Esplanade Shoppes, a 51,000 square foot mixed-use project in Marco Island, Florida. This represents the second coffee shop and restaurant location for owners Frederik and Karen Overdijking in the South Florida region, joining the inaugural site in Naples, with a targeted opening this fall.
Located at 760 N. Collier Boulevard near Elkcam Circle, The Esplanade Shoppes is a coastal, Italian-style village comprised of upscale retailers, small specialty stores and boutiques, fine dining and fast-casual restaurant options, as well as upscale offices. The project also includes 72 multi-family waterfront residences and a marina. Retail tenants include Butterfly Beach, Cold Stone Creamery, CJ's Restaurant, Mango's Dockside Bistro, Protocol and Bistro 239.
5th Avenue Coffee Company will offer a range of regular and specialty coffee selections; fresh-baked muffins and pastries; and light lunch selections including sandwiches, garden salads, paninis and wraps.
"We consider The Esplanade Shoppes the most vibrant and attractive retail venue in Marco Island, with the special events, marina and residential component separating it from competing centers," stated Frederik Overdijking. "We believe customers familiar with our brand from our Naples location will eat here as well."
"The coffee and quick-serve restaurant category is among the most vibrant and fastest-growing segment of the retail industry, and an increasing percentage of consumers form their daily shopping habits around shopping centers with this offering," explained David Donato, Vice President – Commercial Division at Continental Realty Corporation. "Attracting 5th Avenue Coffee Company, a locally-owned company with proven ownership, to The Esplanade Shoppes, differentiates us from the competition and provides the Marco Island community with a popular coffee and breakfast option."