April 8, 2015
Coastal Peruvian Seafood and Grill Signs Lease at Bed Bath & Beyond Plaza in Naples, Florida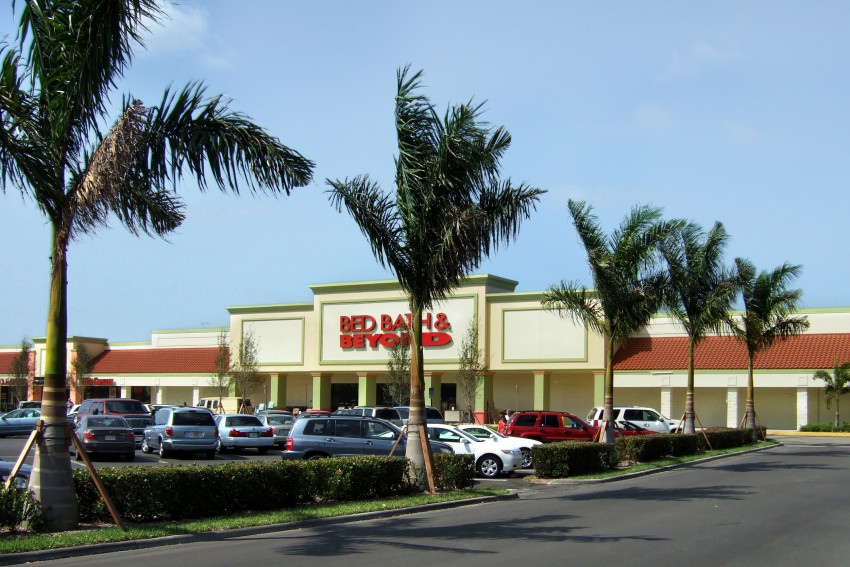 Coastal Peruvian Seafood and Grill has signed a lease with Continental Realty Corporation (CRC) for space within Bed Bath & Beyond Plaza, a 111,000 square foot shopping center located on 5311 Airport Road in Naples, Florida. The restaurant, which is owned by Christopher Santos, is expected to open in late summer and will specialize in authentic Peruvian-style cuisine.
In addition to Bed Bath and Beyond, the shopping center features nearly thirty retailers and restaurants including Skillets, AAA, Blue Fish Japanese Steakhouse, Einstein's Bagels, The Local, Gustito's Bakery and Plato's Closet. Nearly 50,000 consumers reside within a five-mile radius of the center, with an average household income exceeding $100,000.
"We are combining many different food influences into this restaurant, including those brought to Peru from immigrants including Spanish, Italian, German, Chinese and Japanese cuisine,"explained Christopher Santos. "Each entrée will reflect the Peruvian style of cooking, which reflects local practices and ingredients from the indigenous population including Inca. The four traditional staples of Peruvian cuisine are corn, potatoes, tubers, chilies and legumes.
"Variety will be the key. The restaurant will have a Ceviche Bar, offering a variety of fresh ceviche versions, including those suitable for vegetarians, and a special charcoal oven grill. Another specialty will be our seafood soup, which will large and hearty enough to consist of the entire meal."
"We are really pleased to be adding another quality restaurant to the tenant mix at Bed Bath and Beyond Plaza," noted David Donato, Vice President of Continental Realty Corporation's Commercial Division. "Naples has been a great market for so many of our restaurant tenants. I am confident Coast's unique menu offerings will be a hit." Kristina O'Keefe, Leasing Manager for Continental Realty Corporation, represented the landlord in this transaction.
"I've lived near Bed Bath and Beyond Plaza for approximately fifteen years, and consider the project in a central spot of Naples, with excellent daytime and night time traffic. The existing restaurants, which have loyal followings, will help with our introduction into the marketplace. We need to perform and provide an outstanding product, combined with a high level of service," Santos added. "If we don't deliver this promise, it does not matter where we are located."
Upon its acquisition of the center, Continental Realty completed a center-wide renovation of the project including parking lot upgrades and added approximately 10,000 square feet of retail space. The project was also renamed to reflect the primary anchor tenant. The center is currently 100% occupied.