November 13, 2014
Continental Realty Corporation Captures 15 Awards For Outstanding Properties And Professionals From Maryland Multi-Housing Association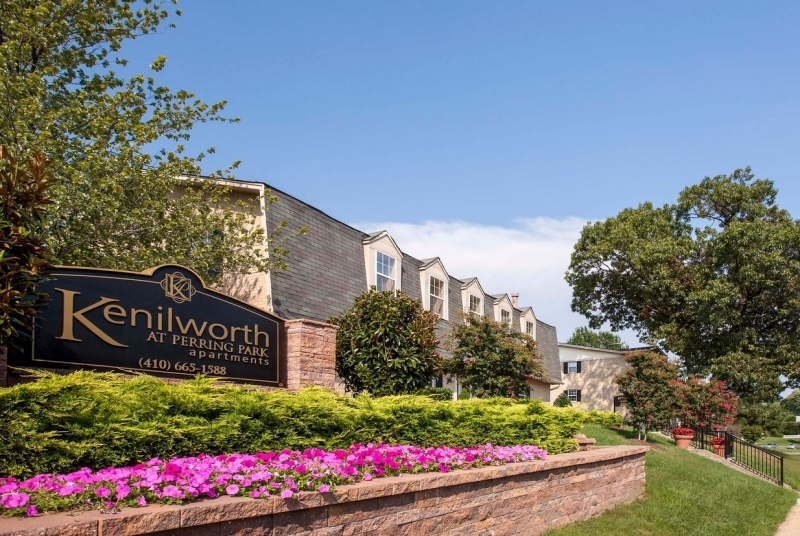 Baltimore, MD (November 13, 2014) – Continental Realty Corporation (CRC), a full-service commercial real estate investment and property management company, captured fifteen separate awards recognizing outstanding residential properties and professionals, from the Maryland Multi-Housing Association, an affiliate of the National Apartment Association. The awards competition honors industry excellence at its annual Star Awards ceremony, with the winners recently announced.
In the Community Awards category, Kenilworth at Perring Park and Cardiff Hall Apartments earned a Gold recognition; Donnybrook Apartments received a Silver award and Padonia Village Apartments was recognized with a Bronze award. Brookview, Courthouse Square, Kenilworth at Charles, McDonogh Township, Mount Ridge Apartments and Oaklee Village, as well as Northwood Ridge Apartments and Townhomes all earned a Star Certified award. Communities are judged based on overall condition of the community, signage, fair housing, the leasing center, individual apartment homes, common area, maintenance shop and the overall condition of the maintenance shop.
In the professional category, Holton Dennis, a porter working at Doncaster Village Apartments was selected as the Super Star of the Year. Dennis has worked for the company for 30 years and was noted as among the most dedicated and hardworking team members at the community. The Property Manager of Doncaster Village Apartments nominated Dennis for this award, noting that Dennis should not only be given a new title of "Senior Go Guy," but also described the way Dennis interacts with everyone by saying, "He treats everyone with such dignity and respect, that anyone who meets him instantly returns the respect to him ten-fold."
Additional winners in the professional category include Deontyreek Hart, a service technician also working at Doncaster Village Apartments won the Gold award and Donald Gettier, a service technician assigned to Kenilworth at Charles Apartments was cited with the Silver Award. The entire service team at Padonia Village Apartments was presented the Gold Award.
"Our teams strive to be the best and provide outstanding customer service to our residents, It is an honor that they are recognized for their performance at the MMHA-sponsored award competitions, because they reflect the overall attitude and philosophy of our company relating to excellent and unparalleled service," stated Anne Angel, VP of Residential Operations for Continental Realty Corporation. "To be recognized as superior at multiple properties and for having outstanding team members is quite an honor and we are extremely proud. The accolades validate our team members' dedication to our mission,vision and core values which are designed for the organization to perform at the highest level. Our entire company takes pride in these accomplishments."