July 16, 2014
CRC Purchases The Crossings at White Marsh Apartments for $58M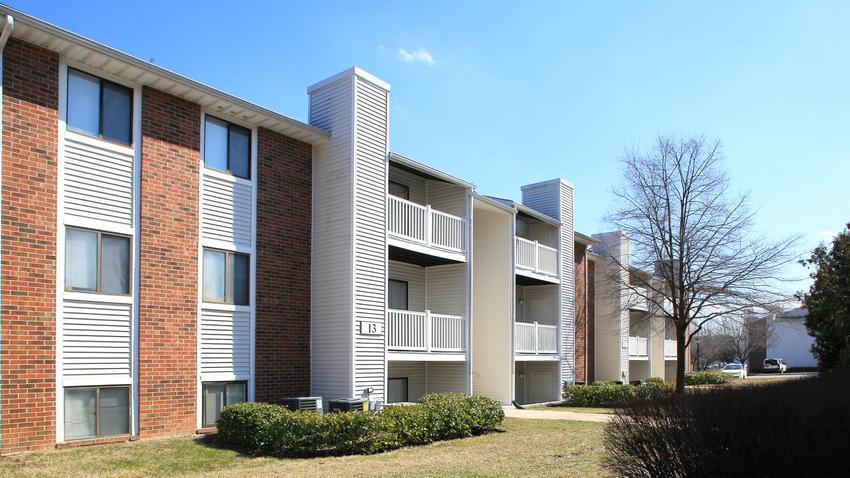 Baltimore-based Continental Realty Corp. said Wednesday it has bought two apartment developments with a total of nearly 400 units in White Marsh for a total of $58.25 million.
The developments,  Lincoln Woods and Quail Ridge, were both owned by Henderson Global/TIAA-CREF, according to the release. Continental Realty purchased the communities through its CRC Fund III, L.P., which now owns ten properties, including a 60,5000-square foot shopping center purchased for $6.3 million last month in Raleigh, North Carolina.
About CRC
Continental Realty Corporation (CRC), headquartered in Baltimore and founded in 1960, is a full-service commercial real estate investment and management company. The privately-owned firm owns and manages a diversified portfolio of retail centers consisting of over 3.5 million square feet of space, as well as apartment communities featuring nearly 10,000 apartment homes. Positioned throughout the Mid-Atlantic and Southeast regions, the value of the portfolio exceeds $2 billion.
Also Covered By