July 2, 2014
CRC Enters North Carolina Market with the Purchase of Creekside Crossing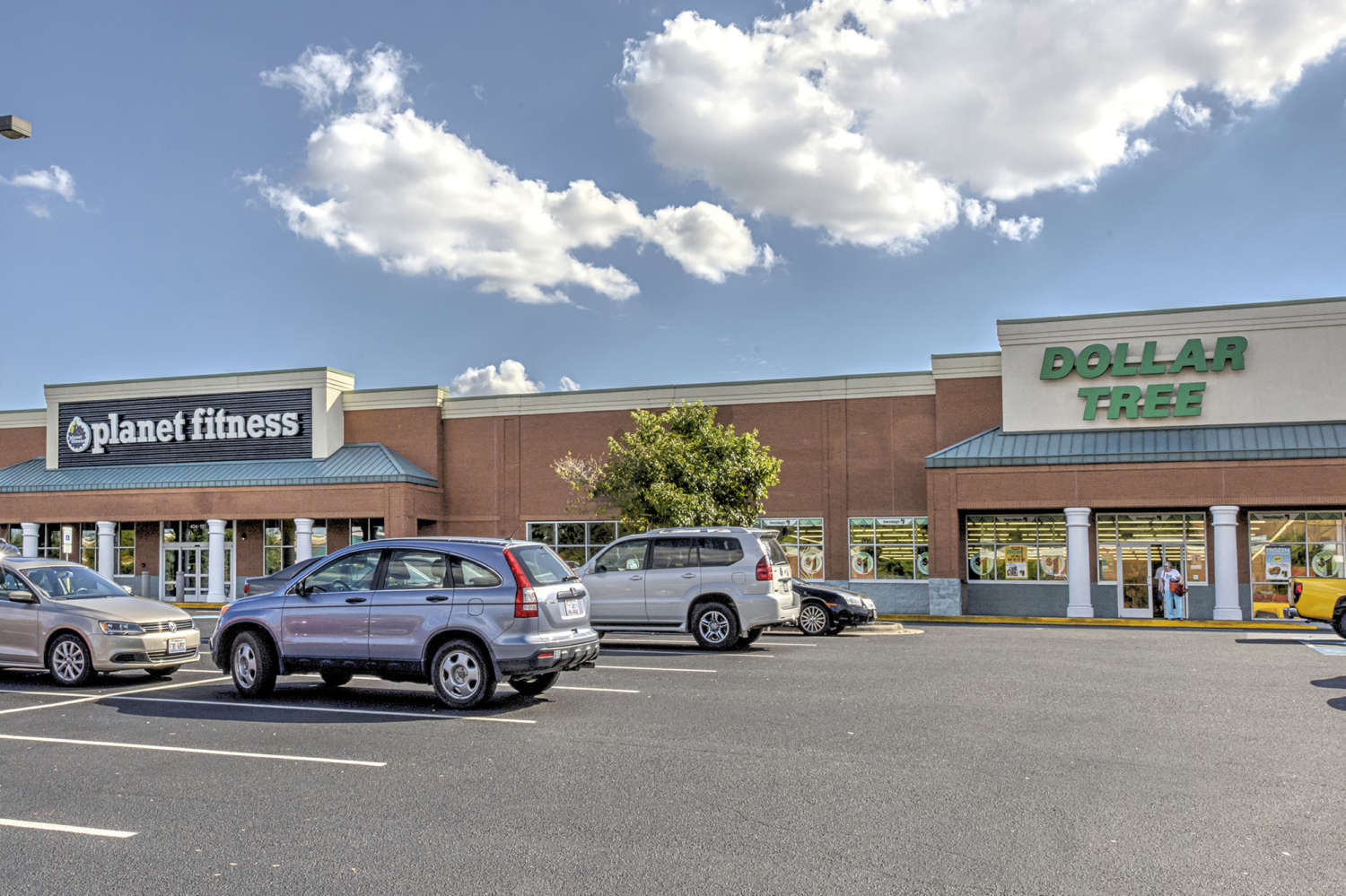 A Baltimore real estate company has swooped in to buy the floundering Creekside Crossing retail center in Raleigh, N.C. Continental Realty Corp. paid $6.3 million for the center that, according to deed records, had been under bank ownership since 2012 when Wells Fargo foreclosed on the property.
But compare that to a property tax value of $13.7 million for Creekside Crossing, which is what the tax appraisers thought it was worth in 2008 when the last Wake County reappraisal was completed, and it's easy to see how Continental's investors view this as a "value-add" deal.
About CRC
Continental Realty Corporation (CRC), headquartered in Baltimore and founded in 1960, is a full-service commercial real estate investment and management company. The privately-owned firm owns and manages a diversified portfolio of retail centers consisting of over 3.5 million square feet of space, as well as apartment communities featuring nearly 10,000 apartment homes. Positioned throughout the Mid-Atlantic and Southeast regions, the value of the portfolio exceeds $2 billion.
Also Covered By