September 26, 2013
Continental Realty Corporation Plans Ribbon-Cutting Event To Mark Completion Of Extensive Renovations To Merrit Manor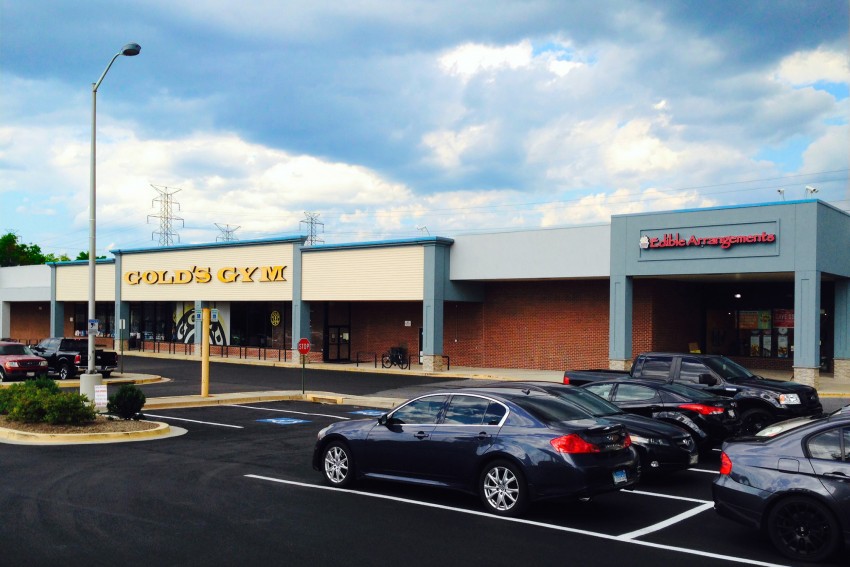 Baltimore, MD (September 26, 2013) – Continental Realty Corporation (CRC), a full-service commercial real estate investment and management company, has scheduled a ribbon-cutting event to mark the completion of extensive renovations to Merritt Manor, a 91,000 square foot shopping center located at 1245 Merritt Boulevard in the Dundalk section of Baltimore County. Officials including Baltimore County Executive Kevin Kamenetz and Baltimore County Councilman John Olszewski, Sr. are expected to attend the event on Tuesday, September 30 at 11:00 am.
Earlier this year, Continental Realty Corporation announced the initiation this comprehensive property improvement strategy, and awarded the construction contract to The Mullan Contracting Company, based in Lutherville. Since acquiring the project last spring, Continental Realty has attracted several new or expanded leases to the center and increased overall occupancy to approximately 92%.
The improvements included a complete renovation to the exterior facade of the center, which was constructed in 1976, repairs to the parking lot and sidewalk areas, the refurbishing and addition of landscaping and upgrades to the project signage.
Located at the intersection of Merritt Boulevard (MD Route 157) and German Hill Road, Merritt Manor is anchored by Gold's Gym, a national fitness center franchise. Other tenants at the project include Hair Cuttery, M & T Bank, Sherwin-Williams, Mariner Finance and Leslie's Swimming Pool Supplies.The project is positioned at a signalized intersection, features roadside visibility from Merritt Boulevard and is benefited by nearly 42,000 vehicles passing the site on a daily basis.
Newly signed tenants include Ullery Dental, a dental clinic that leased 4,000 square feet of space, Comfort Pharmacy and Polished Nails. In addition, existing tenant Gold's Gym expanded by 1600 square feet of space.
More than 93,000 consumers reside within a three-mile radius of Merritt Manor with a household income exceeding $57,000. Merritt Manor is within minutes from Eastpoint Mall, Interstate 695 and North Point Boulevard.
"This renovation package advances our program to elevate the functionality and aesthetics of Merritt Manor and to provide the eastern Baltimore County community with a neighborhood shopping center they can be proud of," explained David Donato, Vice President of Continental Realty's Commercial Division. "Our leasing team is also working diligently to attract new retailers to the center that best serves the needs of area businesses and residents. We believe in the surrounding demographics and consider this asset a long-term investment."